NEW DISTRIBUTIONAL RECORD OF ASIAN OPENBILL Anastomus oscitans IN SUMATRA, INDONESIA: AN UPDATE TO AMINUDDIN et al. (2020)
10.52508/zi.v31i1.4183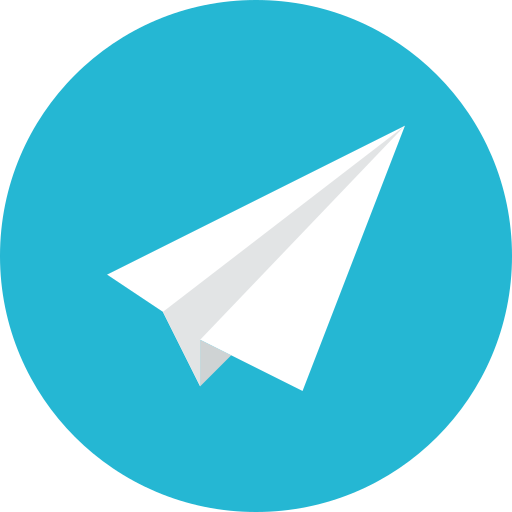 |
Abstract views:
470
|
PDF views:
259
Abstract
The occurrence of Asian Openbill Anastomus oscitans has been confirmed in Indonesia, specifically in the Sumatra region. Its first two confirmed observations were in December 2019 at Abang Island (Riau Islands) and in September 2020 at Bagan Percut (North Sumatra). We conducted more observations to record its presence in the eastern side of Sumatra Island for several months in 2020. We observed Asian Openbill at three new locations in Riau province. There are many aspects from the occurrences of these birds in the Sumatra region that need to be investigated, especially to picture its current distribution and status, ecological requirement, and potential role as rice pest control.
Keywords
Southward range expansion, Stork, water bird
References
Aminuddin, S. F., Chairunas, A. P., Tedi, S., Zaini, R. & Yusron, S. 2020. First confirmed record of Asian Openbill Anastomus oscitans in Indonesia. BirdingAsia, 34, 127-128.
BirdLife International. 2020. Species factsheet: Anastomus oscitans. Accessed at http://www.birdlife.org on 21 September 2020.
Eaton, J. A., van Balen, B., Brickle, N. W. & Rheindt, F. E. 2016. Birds of the Indonesian Archipelago: Greater Sundas and Wallacea. Barcelona: Lynx Edicions.
eBird. 2022. eBird: An online database of bird distribution and abundance. Cornell Lab of Ornithology, Ithaca, New York. Available at http://www.ebird.org. Accessed 10 April 2022.
Lei, Y. & Liu, Q. 2021. Tolerance niche expansion and potential distribution prediction during Asian openbill bird range expansion. Ecology and Evolution, 11(10), 5562-5574. https://doi.org/10.1002/ece3.7456
Liu, Q., Buzzard, P. & Luo, X. 2015. Rapid range expansion of Asian Openbill Anastomus oscitans in China. Forktail, 31, 118-120.
Low, B. W., Lim, K. S., Yap, F., Lee, T. K., Lim, K. C. & Yong, D. L. 2013. First record of the Asian Openbill, Anastomus oscitans (Aves: Ciconiidae) in Singapore, with notes on foraging and dispersive movements. Nature in Singapore, 6, 25–29.
Robson, C. 2002. A Field Guide to the Birds of South-East Asia. London: New Holand Publishers (UK) Ltd.
Round, P. D & Gardner, D. 2008. Birds of the Bangkok Area. Bangkok: White Lotus.
Sin, Y. C. K., Ng, D. & Kennewell, M. 2020. An unprecedented influx of vagrants into Malaysia and Singapore during the 2019–2020 winter period. BirdingASIA, 33, 142–147.
van Marle, J. G. & Vous, K. H. 1988. The birds of Sumatra. Tring, UK: British Ornithologists' Union (Check-list No. 10).
Zainul-Abidin, M. K., Mohd-Taib, F. S. & Md-Nor, S. 2017. Distribution and habitat selection of the Asian Openbill (Anastomus oscitans) in Peninsular Malaysia. Malay. Nat. J., 69(3), 169–181.
Refbacks
There are currently no refbacks.