CHROMOSOMAL STUDIES OF TWO COLUBRID SNAKES XENOCHROPHIS MELANZOSTUS (GRAVENHORST, 1807) AND PTYAS MUCOSA (LINNAEUS, 1758) FROM JAVA
10.52508/zi.v23i1.363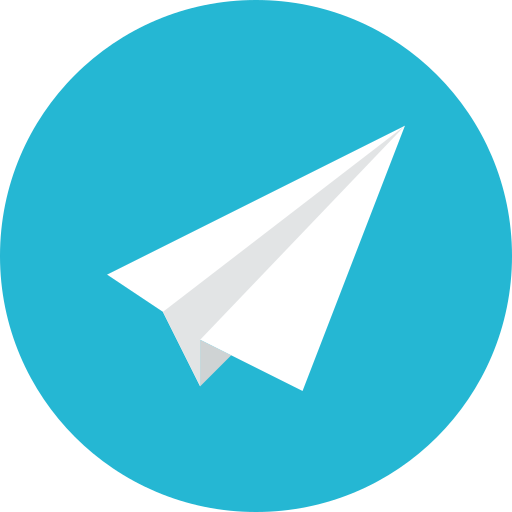 |
Abstract views:
335
|
PDF views:
390
Abstract
Karyotype information and taxonomic research using the character of chromosomes on snakes of the oriental region are still very limited. Therefore the karyotype of two species snakes of the family Colubridae (Xenochrophis melanzostus and Ptyas mucosa) from Java were analyzed using splash method and blood culture technique. The shape and size of prometaphase chromosome were successfully determined. The result of chromosome observation, suggested that the karyotype formula of Ptyas mucosa are 2n=34=3m+1sm+4a+9t. This formula supports the conclusion Ptyas mucosa from Java populations are belong to the same species as the Indian. On the other hand, the karyotype formula of Xenochrophis melanzostus are 2n=34= 12m + 18sm + 4t. This information supports the conclusion that Xenochrophis melanzostus is separated from Xenochrophis piscator.
 
Keywords
Indonesian; snake; cytotype; taxonomy; cryptic species
Refbacks
There are currently no refbacks.