FAUNA TANAH PADA STRATIFIKASI LAPISAN TANAH BEKAS PENAMBANGAN EMAS DI JAMPANG, SUKABUMI SELATAN
10.52508/zi.v17i2.128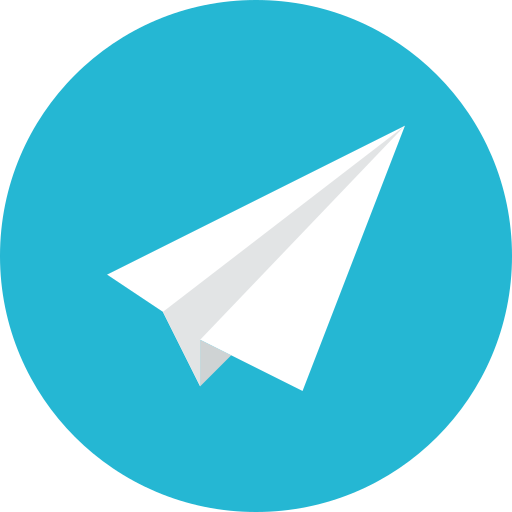 |
Abstract views:
297
|
Tidak berjudul (Bahasa Indonesia) views:
420
Abstract
Erniwati. 2008. Soil fauna of soil layer stratifications in the ex-gold mining area inJampang, Sukabumi Selatan . Zoo Indonesia 17(2): 83-91. Study on the diversity ofsoil fauna was conducted in the degraded area post gold mining at Jampang, SouthSukabumi, West Java. Soil fauna samples were collected from two plots of 20 x 10 mwhich were established randomly within one hectare area. Each plot was divided into20 subplots at 2 x 5 m in size. Soil samples were taken by digging to pits alternatelyamong the 20 subplots. In each subplots, soil collection was conducted at 5 cm intervalwith the size 20 x 20 x 25 cm (length x width x depth) until 25 cm in depth and collectedon separate cotton bags. Arthropods and other fauna were collected by aspirator or byhand and preserved in vials containing 96% ethanol. A total of 1584 individuals of soilfauna were collected from the two locations, represented by 14 families, 9 orders, and8 classes. Soil fauna being found were Gryllidae, Blattidae, Isoptera, Formicidae,Arachnida, Gastropoda, Collembola, Oligochaeta, and others Arthropoda. The dominanttaxa was ants (Formicidae) and earth worms (Oligochaeta).
Refbacks
There are currently no refbacks.