REDESCRIPTION OF LAND SNAIL LEPTOPOMA (LEUCOPTYCHIA) LAMELLATUM SYKES, 1903 FROM RAJA AMPAT, WEST PAPUA (MOLLUSCA, GASTROPODA, CYCLOPHORIDAE)
10.14203/treubia.v37i0.99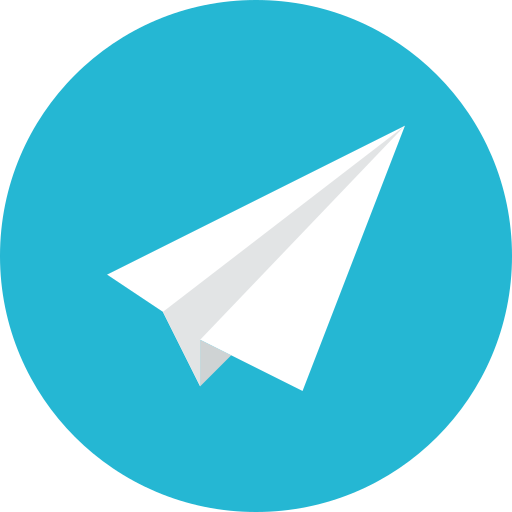 |
Abstract views:
389
|
pdf views:
379
Abstract
The land snail Leptopoma (Leucoptychia) lamellatum Sykes, 1903 wasreported from the Raja Ampat Islands, West Papua. The type locality of this snail isWaigeo Island, but it also occurs on Salawati island. Based on specimens collected in2007 and 2008 from Waigeo, Salawati and Batanta, we present a re-description of theshell including new information on body coloration, radular morphology and habitat.The known range of the species is extended to include Batanta Island.
Keywords
land snail, Leptopoma, description, Raja Ampat, West Papua.
Refbacks
There are currently no refbacks.