TAXONOMIC STATUS OF SPINY RATS (MAXOMYS JENTINK, RODENTIA) FROM INDONESIA AND MALAYSIA BASED ON MORPHOLOGICAL STUDY
10.14203/treubia.v37i0.98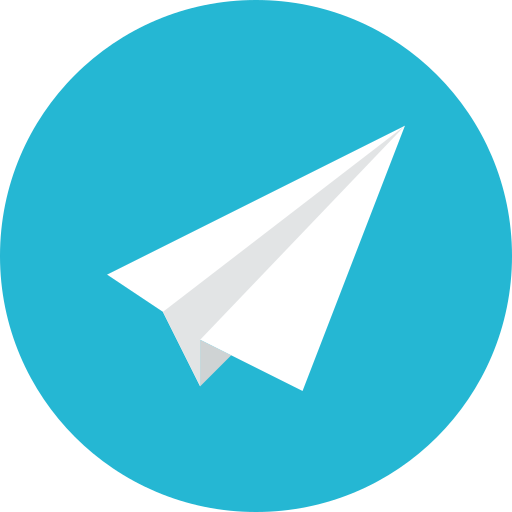 |
Abstract views:
330
|
pdf views:
312
Abstract
The morphological study was focused on the analysis of morphometricvariations of the spiny rats (Maxomys Jentink) across their Indonesian and Malaysianranges in order to clarify the taxonomic status of this genus. The genus was widespreadthroughout South Asia, and many taxa (species and subspecies) have been described.Univariate and multivariate analyses (Principal Component Analyses and DiscriminantFunction Analyses) were carried out based on 24 craniometric characters in 187 skulls.Results indicated that Maxomys consist of 13 species: M. whiteheadi, M. surifer, M.rajah, M. ochraceiventer, M. baeodon, M. alticola, M. musschenbroekii, M. hellwaldii,M. wattsi, M. pagensis, M. bartelsii, M. inas and one distinct population of M.whiteheadi from 16 known species of Maxomys in Malaysia and Indonesianarchipelago. The multiple regression analyses showed no sexual dimorphism in relationto the characters used; however all characters were geographically significant in somespecies.
Keywords
geographical variation, Maxomys, morphology, statistical analyses, taxonomy.
Refbacks
There are currently no refbacks.