NEW SPECIES OF STRONGYLID NEMATODE, LABIOSTRONGYLUS BIAKENSIS (NEMATODA: STRONGYLOIDEA) FROM MACROPUS AGILIS (GOULD, 1842) FROM BIAK, PAPUA
10.14203/treubia.v37i0.96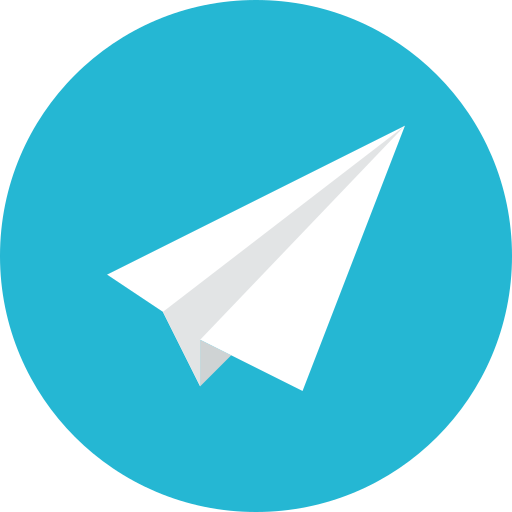 |
Abstract views:
315
|
pdf views:
244
Abstract
Labiostrongylus biakensis, new species (Nematoda: Strongyloidea: Chabertiidae)was collected from the stomach of Macropus agilis (Agile Wallaby) in Papua-Indonesia. This species distinguished from its congeners by a combination of charactersincluding the shape of buccal capsule, and the female tail, the form of genital coneand spicule, and the proportion of the ovejector. A key to the species of Labiostrongylusis given.
Keywords
Labiostrongylus, new species, Nematoda, Chabertiidae, wallaby, Papua- Indonesia
Refbacks
There are currently no refbacks.