THE DNA SEQUENCE PERFORMANCE OF COI GENE IN WHITE COCKATOOS (CACATUA, PSITTACIFORMES)
10.14203/trb.v37i0.95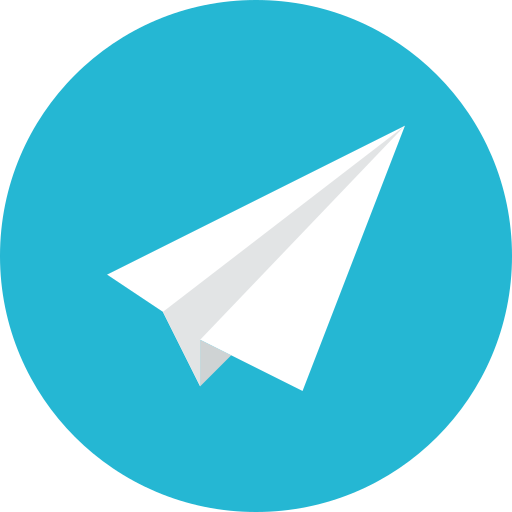 |
Abstract views:
303
|
pdf views:
241
Abstract
Performance of nucleotide sequencing of 807-bp segments of mitochondrialc cytochrome oxidase I (COI) was analyzed to study the relationship and grouping ofsix species of white cockatoos: Cacatua galerita, C. sulphurea, C. alba, C. moluccensis,C. sanguinea, and C.goffini. Two species (Aprosmictus erythropterus and Prioniturusplaturnus) were used as outgroups in this study. The sequences contained a meancomposition of 25.9 % tymine, 30.8 % cytosine, 26.0 % adenine, and 17.4 % guanine.Based on Kimura 2-parameter analyses, the genetic distance between individuals withina species (intraspecific) ranged from 0.0000 (C. alba) to 0.0026 ± 0.0012 (C. galerita)and the genetic distance between individuals of different species ranged from 0.0299± 0.0057 (C. sulphurea vs C. galerita) to 0.0991 ± 0.0120 (C. moluccensis vs C.sanguinea). Sequence variations and haplotypes were found in Cacatua. In total, 196(%) variable sites were identified with 189 sites being parsimoniously informative.Neighbor-joining (NJ) and maximum parsimony (MP) analyses showed two maingroups in Cacatua: (C. sanguinea + C. goffini), and (C. alba + C. moluccensis) + (C.galerita + C. sulphurea).
Keywords
Performances, DNA sequences, COI, white cockatoos, Cacatua,
Refbacks
There are currently no refbacks.