TRACHYPHARYNX CIBODASI SP.N. (STRONGYLOIDEA : CYATHOSTOMIDAE), A NEW STRONGYLID FROM A RAT, RATTUS TIOMANICUS FROM CIBODAS, WEST JAVA, INDONESIA
10.14203/treubia.v30i3.666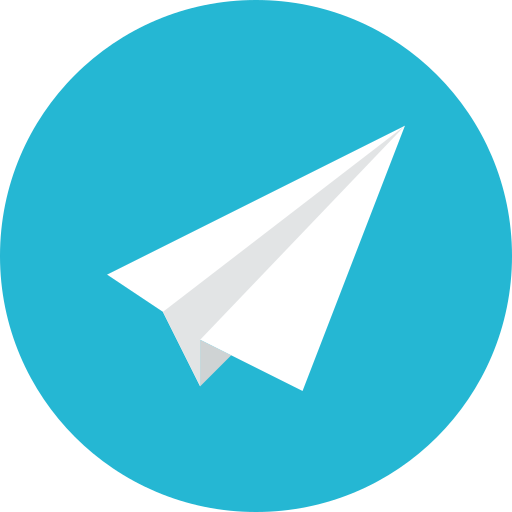 |
Abstract views:
149
|
PDF views:
137
Abstract
Trachypharynx cibodasi sp.n. a new strongylid from a rat, Rattus tiomanicus
from Cibodas-West Java, lndonesia is described. It differs from other species of Trachypharynx in having less number corona radiata internal elements (20), smaller body measurements and esophageal structure.
References
LEIPER, R.T. 1911. Some parasitic nematodes from tropical Africa, Proc. Zool. Soc. London. 459 - 555.
ORTLEPP, R.J. 1962. On Trachypharynx natalensis sp.n. and some associated genera of nematodes. Onders. J. Vet. Res. 29 (2) : 159-163.
YAMAGUTI, S. 1961. Systema helminthum Vol Ill. Nematodes of Vertebrates. Interscience Publisher Inc. New York. 1261 pp.
Refbacks
There are currently no refbacks.