A NEW SPECIES OF ZEUGOPHORA KUNZ~ FROM JAVA (COLEOPTERA: CHRYSOMELIDAE: MEGALOPODINAE)
10.14203/treubia.v30i3.665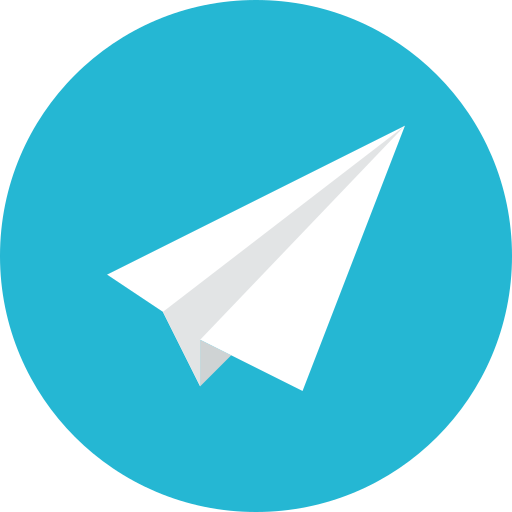 |
Abstract views:
319
|
PDF views:
208
Abstract
Zeugophora javana sp, n. is described from West Java and placed in the subgenus Pedrillia. Diagnostic characters are given to separate Z. javana from other species in Australia.
References
CROWSON,R.A., 1946. A revision of the chrysomelid group Sagrinae (Coleoptera). Trans. R. ent. Soc. Land. 97: 75-115.
GRESSITT, J.L., 1965. Chrysomelid beetles from the Papuan subregion. 1 (Sagrinae, Zeugophorinae, Criocerinae). Pacif: Insects 7: 131-189.
GRESSITT, J.L. and KIMOTO, S. 1961. The Chrysomelidae (Coleopt.) of China and Korea. Part 1. Pacif. Ins. Mon. lA: 1-299.
JACOBY, M., 1896. Descriptions of the new genera and species of phytophagous Coleoptera obtained by Dr Modigliani in Sumatra. Ann. Mus. Civ, Genoua 36:
-501.
KIMOTO, S. 1984. Check list of Chrysomelidae of SE Asia, south of Thailand and west of lrian Jaya of Indonesia. 1. Sagrinae, Donaciinae, Zeugophorinae, Megalopodinae and Criocerinas. Kurume Univ. J. 33(1): 41-58.
KIMOT? S., and GRESSITT, J.L. 1979. Chrysomelidae (Coleoptera) of Thailand, Cambidoa, Laos and Vietnam. 1. Sagrinae, Donaciinae, Zeugophorinae, Megalopodinae
and Criocerinae. Pacif, lnsects 20 (2-3): 191-256.
KUNZE, G., 1818. Zeugophora eine neure Kafergattung, Lema F. Neu. Schrift, Naturf. Ges. Halle 2(4): 71-76.
LAWRENCE, J.F. and BRITTON, E.B., 1991. Coleoptera (Beetles). pp. 543-683, in The Insects of Australia (2nd ed.). Vol. 2. Melbourne University Press, Melbourne.
LEE, J.E., 1990. Larva of Zeugophora annulata (Baly) from Japan, with notes on the systematic position of Zeugophorinae (Coleoptera: Chrysomelidae). Esakia
: 73-76.
MEDVEDEV, L.N. and ZAITSEV, Y.M., 1978. The larvae of chrysomelid beetles of Siberia and the Far East. Nauka, Moscow. 196pp. (in Russian).
MONROS, F., 1959. Notas sobre Chrysomelidae. Acta zool. Lilloana 17: 2-24.
REID, C.A.M., 1989. The Australian species of the tribe Zeugophorini (Coleoptera: Chrysomelidae: Megalopodinae). Gen. appl. Ent. 21: 39-47.
WESTWOOD,J.O., 1864. Decriptions of some new species of coleopterous insects belonging to the eupodous Phytophaga, natives of the Old World and Australia.
Trans. ent. Soc. Lond. 2(3): 271-280.
Refbacks
There are currently no refbacks.