A NEW SPECIES OF JANUS STEPHENS (HYMENOPTERA: CEPHIDAE) FROM INDONESIAN
10.14203/treubia.v31i1.634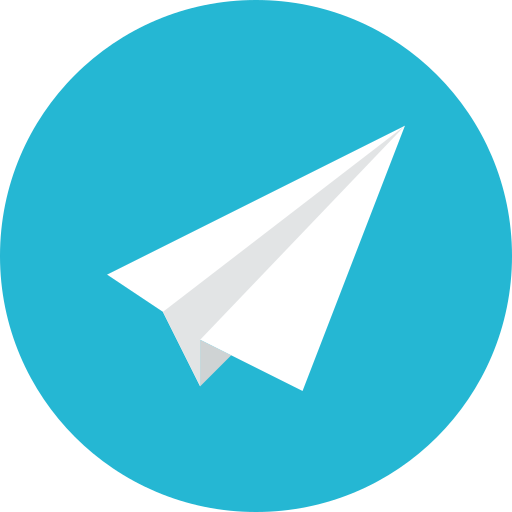 |
Abstract views:
232
|
PDF views:
153
Abstract
Janus ecarinatus, n.sp., is described from western Kalimantan, Indonesia,
This is the first record of the family Cephidae for Indonesia, the most southern in Asia, and one of the few know from the Southern Hemisphere. The absence of a genal carina and the long cercus are two of the significant characters that separate it from other species of Janus.
References
Benson, R.B. 1046. Classification of the Cephidae (Hymenoptera Symphyta). Transactions of the Royal Entomological Society of London 96: 89-108.
Maa, T.-C. 1949. A synopsis of Chinese sawflies of the superfamily Cephoidea (Hymenoptera). Chinese Journal of Zoology 3: 17-42.
Maa, T.-C. 1950. New or lettle known Chinese sawflies and woodwasps (Hymenoptera). Quarterly Journal of the Taiwan Museum 3: 14-21.
Muche, H. 1981. Die Cephidae der Erde (Hym., Cephidae). Deutsche Entomologische Zeitschrift, N.F. 28:239-295.
Smith, D.R.1988. A synopsis of the sawflies (Hymenoptera: Symphyta) of America south of the United States: introduction, Xyelidae, Pamphiliidae, Cimbicidae, Diprionidae, Xiphydriidae, Siricidae, Orussidae, Cephidae, Systematic Entomology 13: 205-261.
Refbacks
There are currently no refbacks.