OBSERVATION ON THE AVIFAUNA OF SIBERUT ISLAND, 1992-1994
10.14203/treubia.v31i1.627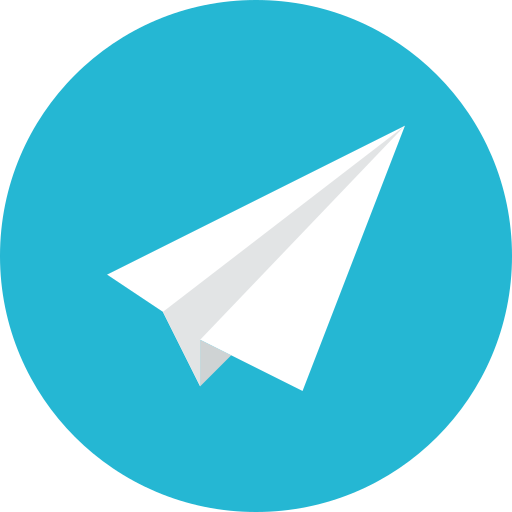 |
Abstract views:
181
|
PDF views:
270
Abstract
The recent studies were carried out in 1992-1994, and aimed at investigating recent status and distribution of the avifauna of Siberut Island. Ninety-six species were recorded during the observations, of which all endemic subspecies and one endemic species were observed. From all species, 11.5% were very common and 37.5% were common in the island, while 28.1 % of them were uncommon and22.9% were rarely found. Protected and endemic species were amongt the rarely found birds, except the nectar feeding birds which were abundant in the island. Most of these birds might have functioned as either secondary or tertiary consumers, which are vulnerable to habitat deterioration. Habitat conservation may be the best measures to be considered.
References
Abdulhadi, R., Budiman, A. & Djafarsidik, J. 1981. Habitat beberapa primata endemik di daerah hulu Sungai Bulu, Suaka Margasatwa Siberut, Sumater:a Barat. Paper presented at the Fifth National Congress of Biology, Semarang.
Abdulhadi, R., Adhikerana, A.S. & Walujo, E.B. 1993. Identifikasi potensi sumberdaya hayati Pulau Siberut. Research Report of LIPI.
Chasen, F.N. & Kloss, C.B. 1926. Spolia Mentawiensia - Birds. Ibis, April, 269-306.
King, B., Woodcock, M. & Dickinson, E.C. 1983. A Field Guide to the Birds of South-East Asia. Collins, London.
MacKinnon, J. 1989. A Field Guide to the Birds of Java and Bali. Gadjahmada Univ.Press., Yogyakarta, Indonesia.
Marle, J.G. van & Voous, K.H. 1988. The Birds of Sumatra: an annotated check-list. Brit.Ornithol.Union, Checklist No.10. BOU, London.
Pearson, D.L. 1975. Survey of the birds of lowland forest plot in East Sepik District, Papua New Guinea. Emu 75:175-177.
Whitten, A.J. 1980. Saving Siberut: A Conservation Master Plan. WWF Report. 134 pages.
Refbacks
There are currently no refbacks.