Macrochelid mites (Acari: Gamasida) from Kaimana of West Papua, Indonesia, and endemism of macrochelid mite fauna in New Guinea Island
10.14203/treubia.v42i0.616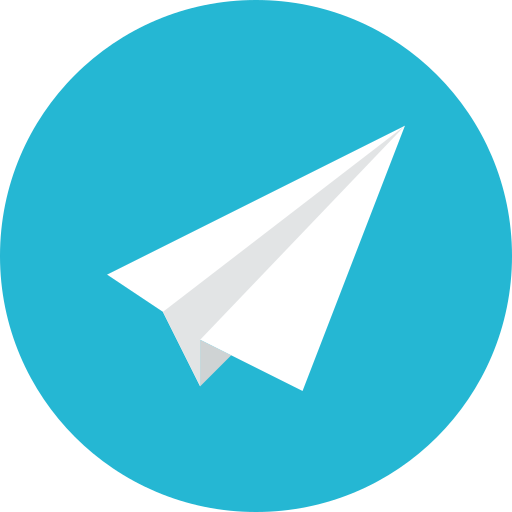 |
Abstract views:
654
|
PDF views:
387
Abstract
As a result of our investigation in Lengguru area, Kaimana, West Papua, Indonesia, 6 species belonging to 2 genera of macrochelid mites(Acari: Gamasida: Macrochelidae) were collected from body surface of dung beetles (Scarabaeidae). Of these, one is undescribed species Macrocheles kaimanaensis sp. nov., and Macrocheles hallidayiWalter & Krantz, 1986is new record from Papua and West Papua (Indonesian parts of New Guinea Island).Male and deutonymph of Holostaspella rosichoni Hartini & Takaku, 2006 originally described from Papua were recorded for the first time. The remaining three species were M. amaliae Hartini, 2008, M. dispar (Berlese, 1910) and M. waigeoensis Hartini, 2008, which were previously collected from Raja Ampat, West Papua, and they are new to location in West Papua.
      In total, 18 macrochelid species of 3 genera, including the results of the present study, have been recorded from New Guinea Island. Of these 10 species are endemic to New Guinea Island, and some are also distributed in Australia. So, macrochelid mite fauna of the island is clearly different from Indonesian fauna. Besides, macrochelids in the island tend to have characteristic patterns in some morphological features, e.g., 27 or 29 paris of dorsal setae, dinstinct pilose or plumose dorsal setae, and so on.
Key words: Indonesia, Kaimana, Macrochelid mite, New Guinea Island, West Papua
Keywords
Indonesia, Kaimana, Macrochelid mite, New Guinea Island, West Papua
Refbacks
There are currently no refbacks.