POTENTIAL INSECT PESTS ON ZINGIBERACEAE
10.14203/treubia.v29i3.577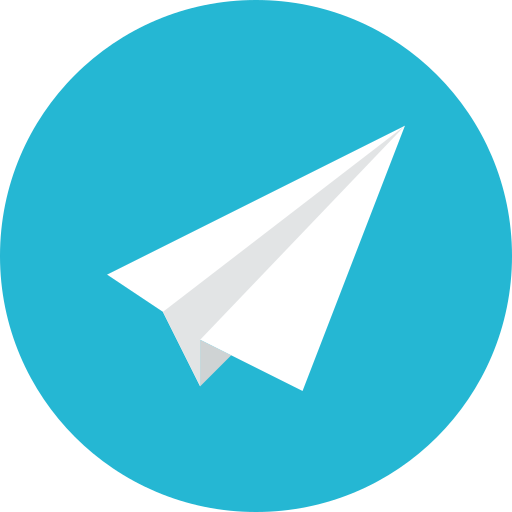 |
Abstract views:
193
|
PDF views:
214
Abstract
On some species of Zingiberaceae, observation have been done to record the possible insect pests on these host plants. Among the many species observed that cause damage ion parts of these zingiberaceous plants, five were observed to show potentials as serious pests. These were Attacus atlas, Kirana diocles, Xanthoptera sp., Jamides alecto and Prodioctes sp, However, based on the usefulness of the plant parts damaged, only one species could be considered as the dangerous pest
that had to be handled carefully. This was Prodioctes sp. For other species, the need of further researches covers monitoring the population behaviour which is related to population out rreak, so that preventive action can be measured.
Keywords
Insect Pests, Zingiberaceae
References
BARLOW,. H.&, 1982. An introduction to the moth of South East Asia: The Malayan Nature Society. Kuala Lumpur.
DAMMERMAN, K.W., 1929. The agricultural zoology of the Malay Archipelago. J.H. de Bushy, Ltd. Amsterdam.
KALSHOVEN, L.G.E., H.J.V. SODY & A.C.V. van BEMMEL, 1951. De plagen van de cultuur gewassen in Indonesie. Deel Il. N.V. Uitgevereij W. van Hoeve. Bandung.
SIEGEL, S., 1976. Non parametric statistics for the behavioral sciences. Kogakusha, Ltd. Tokyo.
Refbacks
There are currently no refbacks.