Macrochelid mite (Acari: Gamasida) associated with dung beetles in Baluran National Pak, East Java, Indonesia
10.14203/treubia.v42i0.565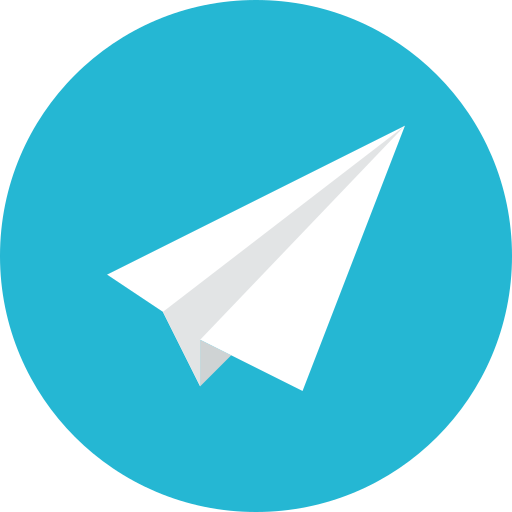 |
Abstract views:
398
|
PDF views:
340
Abstract
Eight mite species of the family Macrochelidae (Acari: Gamasida) were collected from the body surface of dung beetles in Baluran National Park, East Java, Indonesia. Of these, one species, Macrocheles subwallacei sp. nov., was describe as new to science. Female of Macrocheles crispa (Berlese, 1910) was rediscribed and the male was described for the first time. The remaining six species were Neopodocinum  jaspersi (Oudemans, 1900), M. dispar (Berlese, 1910), M. hallidayi Walter & Krantz, 1986, M. entetiensis Hartini & Takaku, 2005, M. jabarensis Hartini & Takaku, 2003 and M. persimilis Hartini, Dwibadra & Takaku, 2007.
Key words: Acari, Macrochelidae, dung beetles, Baluran, East Java, Indonesia
Keywords
Treubia, Journal, Zoology
Refbacks
There are currently no refbacks.