TWO NEW RECORDS OF MACTRID BIVALVES (BIVALVIA: MACTRIDAE) FROM INDONESIA
10.14203/treubia.v42i0.554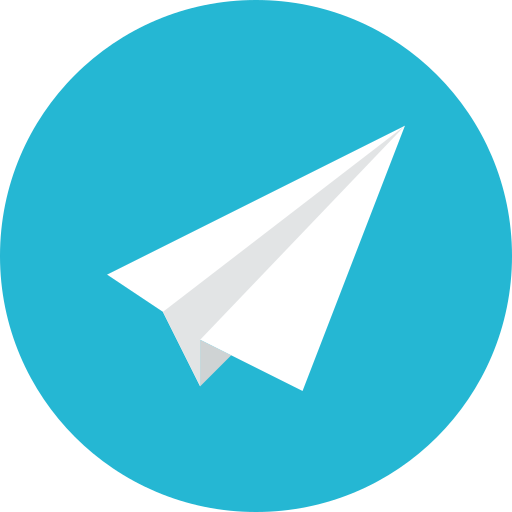 |
Abstract views:
1060
|
PDF views:
937
Abstract
The occurrence of two mactrid bivalves, Mactra (Mactra) queenslandica E.A. Smith and Heterocardia gibbosula Stoliczka, in coastal water of Sidoarjo, East Java, Indonesia is reported here. They are described and illustrated based on the local specimens collected. Previously, the distribution of M. queenslandica was reported only from northern-north-east Australia. This finding revealed that the distribution of this bivalve reaches Indonesia waters. Meanwhile, H. gibbosula is common in south-east Asian waters, however this is the first record for Indonesian waters. This result indicated that more mactrid bivalves could be discovered in Indonesian waters.
Keywords
Mactra queenslandica, Heterocardia gibbosula, Mactridae, Sidoarjo
References
Dharma, B 2005. Recent and fossil Indonesian shells. Conchbooks, Hackenheim.
Healy, J.M. & K. Lamprell 1998. Superfamily Mactroidea. pp 336–340 in Beesley PL, Ross GJB & Wells A (eds) Mollusca: The Southern Synthesis. Fauna of Australia. Vol. 5. CSIRO Publishing, Melbourne, Part A xvi 563 pp.
Lamprell, K. & T. Whitehead 1992. Bivalves of Australia, Volume 1. Crawford House Press, Bathurst, New South Wales.
Lamprell, K. & J. Healy 1998. Bivalves of Australia Volume 2. Leiden: Backhuys Publishers.
Masagca, J.T., A.V. Mendoza, E.T. Tribiana 2010. The Status of Mollusk Diversity and Physical Setting of the Mangrove Zones in Catanduanes Island, Luzon, Phillipines. Biotropia 17(2): 62-76.
Morris, S. & R.D. Purchon 1981. The Marine Shelled Mollusca of West Malaysia and Singapore. Part 3, Bivalvia. Journal of Molluscan Studies, 47(3): 322–327.
Poutiers, J.M 1998. Bivalves (Acephala, Lamellibranchia, Pelecypoda). In: Carpenter KE and Niem VH (eds). FAO Spesies Identification Guide for Fishery Purposes; The Living Marine Resources of The Western Central Pacific Volume 1. Rome: FAO
Swennen, C.R.G., Moolenbek, N. Ruttanadakul, H. Hobbelink, H. Dekker, S. Hajisamae 2001. The Molluscs of the Southern Gulf of Thailand. Thai Studies in Biodiversity No. 4: 1–210.
Tan, S.K. & H.P.M. Woo 2010. A Preliminary Checklist of the Molluscs of Singapore. Raffles Museum of Biodiversity Research, Singapore.
Wong, H.W. 2009. The Mactridae (Mollusca: Bivalvia) of East Coast Park, Singapore. Nature in Singapore; 2: 283–296.
Refbacks
There are currently no refbacks.