THE LIFE HISTORY AND MICROHABITAT ECOLOGY OF A PHYTOTELM-BREEDING DAMSELFLY PERICNEMIS STICTICA IN JATIMULYO FOREST, YOGYAKARTA
10.14203/treubia.v47i1.3989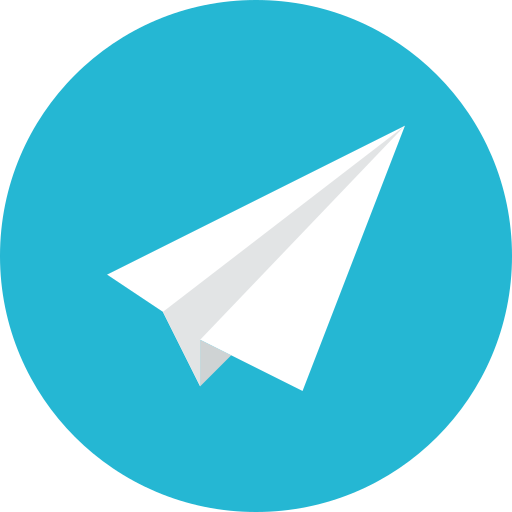 |
Abstract views:
3081
|
PDF views:
285
Abstract
This study aims to understand the life history and microhabitat ecology of a phytotelmata-breeding species, Pericnemis stictica. Data was collected at 46 breeding sites in the Jatimulyo Forest, Kulonprogo. Several parameters were recorded from each breeding site, i.e. plant species, diameters, depth, water depth, water volume, water pH, and water turbidity. Naiads and imagoes of P. stictica were measured morphometrically. The data taken was analyzed descriptively using Minitab 19. The results showed that 17 naiads of P. stictica were found in 13 bamboo stumps. The bamboo species most commonly used by P. stictica as a breeding site was Dendrocalamus asper. Naiads of P. stictica were found in the same habitat as mosquito larva from genera Toxorh-ynchites, Aedes, Armigeres, and Culex. During the rearing process, it was recorded that P. stictica naiads can eat more than ten mosquito larvae a day. Four males and one female imagoes of P. stictica were found. The imagoes were mostly found in a secondary forest with shady ravine areas. Imago's average total length was 7.19 cm. Naiad's final instar average size was 16.7 mm. Water depth, water temperature, bamboo depth, bamboo volume, and humidity were all positively correlated to P. stictica's phytotelmata-breeding behavior.
Keywords
breeding, Pericnemis, phytotelm, Yogyakarta
References
Baskoro K, Irawan F, Kamaludin N. 2018. Odonata Semarang Raya Atlas Biodiversitas Capung di Kawasan Semarang. 1st ed. Aryani ES, editor. Indonesia: Departemen Biologi (Fakultas Sains dan Matematika, Universitas Diponegoro): 1–118 pp.
Caldecott J, Janzen D. 1966. Designing Conservation Projects. Cambridge: Cambridge University Press.
D. H. Murphy. 1997. Odonata Biodiversity in the Nature Reserves of Singapore. Gard Bull Singapore; 49: 333–52.
Lieftinck MA. 1932. An Annotated List Of The Odonata Of Java; with notes on their distribution, habits and life-history. Treubia;14. https://doi.org/ 10.14203/treubia.v14i4.2454
Lieftinck MA. 1954. Handlist Of Malaysian Odonata. Treubia; 22:1–189. https:// doi.org/10.14203/treubia.v22i0.2681
Lupiyaningdyah P. 2015. Capung (Odonata) Di Kawasan Karst Menoreh dan Gunungsewu, Jawa Tengah dan Yogyakarta. Conference: Kongres IX dan Seminar Nasional Perhimpunan Entomologi Indonesia, Malang, EastJava, Indonesia.
https://researchgate.net/publication/ 286199362. Last accessed 25 October 2020.
Orr AG, Hamalainen M. 2013. Two new species of Pericnemis from borneo , with comparative notes on related species ( zygoptera : Coenagrionidae ). Odonatologica; 42. http://hdl.handle.net/10072/60635. Last accessed 25 October 2020.
Orr AG. 2015 Life histories and ecology of Odonata breeding in phytotelmata in Bornean. Odonalologica. https://www.researchgate.net/publication/262689428. Last accessed 25 October 2020.
Rachman HT, Rohman A. 2016. Dragonflies Diversity ( Odonata ) in Menoreh Karst Central Java - Yogyakarta. Int J Adv Agric Environ Enggineering;3(2):255–8. https://.doi.org/ 10.15242/IJAAEE.U0516214
Setiyono Joko, Diniarsih Siti, Oscilata ENR, Budi NS. 2017. Dragonflies of Yogyakarta, Jenis Capung Daerah Istimewa Yogyakarta. Indonesia: Indonesia Dragonfly Society.
Wen R, Ngiam J, Leong TM. 2012. Larva of the phytotelm-breeding damselfly, Pericnemis stictica selys from forests in singapore (odonata: zygoptera: coenagrionidae). Nat Singapore; 103–15.
Refbacks
There are currently no refbacks.