CHARACTERS OF MITOCHONDRIAL DNA D-LOOP HYPERVARIABLE III FRAGMENTS OF INDONESIAN RHINOCEROS HORNBILL (BUCEROS RHINOCEROS) (AVES: BUCEROTIDAE)
10.14203/treubia.v47i2.3971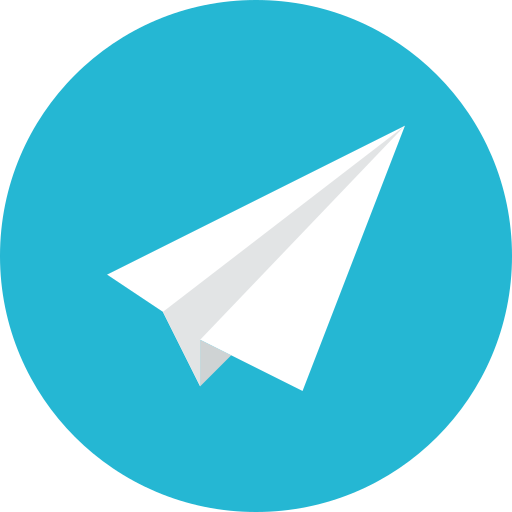 |
Abstract views:
165
|
Untitled views:
143
Abstract
The rhinoceros hornbill (Buceros rhinoceros) genetic characteristics consist of nucleotide polymorphisms, haplotypes, genetic distances, and relationships which are important for their conservation effort in Indonesia. We sequenced mitochondrial DNA D-loop hypervariable III fragments from five rhinoceros hornbill individuals at Safari Park Indonesia I and Ragunan Zoo, which were isolated using Dneasy® Blood and Tissue Kit Spin-Column Protocol, Qiagen. D-loop fragment replication was done by PCR technique using DLBuce_F (5'-TGGCCTTTCTCCAAGGTCTA-3') and DLBuce_R (5'-TGAAGG AGT TCATGGGCTTAG-3') primer. Thirty SNP sites were found in 788 bp D-loop sequences of five rhinoceros hornbill individuals and each individual had a different haplotype. The average genetic distance between individuals was 3.09% and all individuals were categorized into two groups (Group I: EC6TS, EC1RG, EC2TS and Group II: EC9TS, EC10TS) with a genetic distance of 3.99%. This result indicated that the two groups were distinct subspecies. The genetic distance between Indonesian and Thai rhinoceros hornbills was 10.76%. Five Indonesian rhinoceros hornbill individuals at Safari Park Indonesia I and Ragunan Zoo probably came from different populations, ancestors, and two different islands. This study can be of use for management consideration in captive breeding effort at both zoos. The D-loop sequence obtained is a useful character to distinguish three rhinoceros hornbill subspecies in Indonesia.
Keywords
Bucerotidae, control region, phylogenetic, rhinoceros hornbill conservation, zoo
References
Jarulis, Solihin, D.D., Mardiastuti, A. & Prasetyo, L.B. 2018. DNA barcode of seven Indonesian hornbills species (Aves: Bucerotidae) based on mitochondrial DNA cytochrome oxidase subunit I. Hayati Journal of Bioscience 25 (4): 178-187.
Refbacks
There are currently no refbacks.