A key to the genera and subgenera of stingless bees in Indonesia (Hymenoptera: Apidae)
10.14203/treubia.v45i0.3687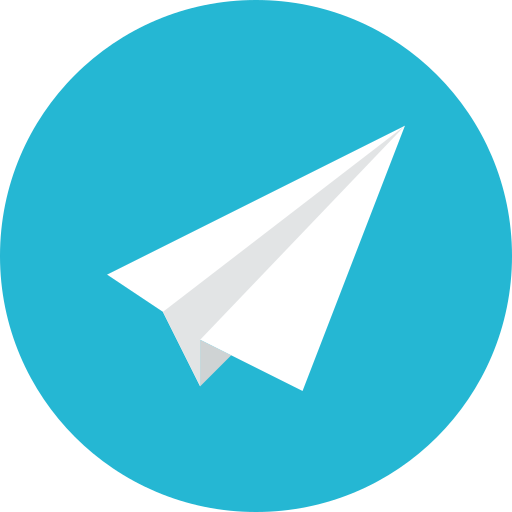 |
Abstract views:
2143
|
PDF views:
1372
Abstract
Indonesia harbors the greatest diversity of social bees in all of Asia, particularly of the stingless bees (Apidae: Apinae: Meliponini). Presently, 46 species of stingless bees are known across Indonesia although records are not comprehensive and additional diversity is likely present across the region.  All of the known Asiatic genera of Meliponini occur in Indonesia, making this region a critical center of modern stingless bee biodiversity in Asia. Presented here is an illustrated key to the genera and subgenera of Indonesian stingless bees, as an aid to the general identification, study, and conservation of these critical pollinators.
Keywords
Apoidea, biodiversity, identification keys, Meliponini, stingless bees
References
Ayala, R., Gonzalez, V.H. & Engel, M.S. 2013. Mexican stingless bees (Hymenoptera: Apidae): Diversity, distribution, and indigenous knowledge. In P. Vit, S.R.M. Pedro & D.W. Roubik, eds. Pot-Honey: A Legacy of Stingless Bees. Springer Verlag: 135–152.
Cortopassi-Laurino, M., Imperatriz-Fonseca, V.L., Roubik, D.W., Dollin, A., Heard, T., Aguilar, I., Venturieri, G.C., Eardley, C. & Nogueiro-Neto, P. 2006. Global meliponiculture: Challenges and opportunities. Apidologie, 37(2): 275–292.
Engel, M.S. 1999. The taxonomy of recent and fossil honey bees (Hymenoptera: Apidae: Apis). Journal of Hymenoptera Research, 8(2): 165–196.
Engel, M.S. 2001. A monograph of the Baltic amber bees and evolution of the Apoidea (Hymenoptera). Bulletin of the American Museum of Natural History, 259: 1–192.
Engel, M.S. 2012. The honey bees of Indonesia (Hymenoptera: Apidae). Treubia, 39: 41–49.
Engel, M.S. & Rasmussen, C. 2017. A new subgenus of Heterotrigona from New Guinea (Hymenoptera: Apidae). Journal of Melittology, 73: 1–16.
Heard, T. 2016. The Australian Native Bee Book: Keeping Stingless Bee Hives for Pets, Pollination and Sugarbag Honey. Queensland: Sugarbag Bees: 246 pp.
Kahono, S., Chantawannakul, P. & Engel, M.S. 2018. Social bees and the current status of beekeeping in Indonesia. In P. Chantawannakul, G. Williams & P. Neumann, eds. Asian Beekeeping in the 21st Century. Springer Verlag: 287–306.
Mason, W.R.M. 1986. Standard drawing conventions and definitions for venational and other features of wings of Hymenoptera. Proceedings of the Entomological Society of Washington, 88(1): 1–7.
Michener, C.D. 2007. The Bees of the World. 2nd ed. Johns Hopkins University Press.
Nogueiro-Neto, P. 1953. A Criação de Abelhas Indígenas sem Ferrão (Meliponinae). Chácaras e Quintais.
Radloff, S.E., Hepburn, H.R. & Engel, M.S. 2011. The Asian species of Apis. In H.R. Hepburn & S.E. Radloff, eds. Honeybees of Asia. Springer Verlag: 1–22.
Rasmussen, C. 2008. Catalog of the Indo-Malayan / Australasian stingless bees (Hymenoptera: Apidae: Meliponini). Zootaxa, 1935: 1–80.
Rasmussen, C., Thomas, J.C. & Engel, M.S. 2017. A new genus of Eastern Hemisphere stingless bees (Hymenoptera: Apidae), with a key to the supraspecific groups of Indomalayan and Australasian Meliponini. American Museum Novitates, 3888: 1–33.
Shorthouse, D.P. 2010. SimpleMappr, an online tool to produce publication-quality point maps [program and documentation]. www.simplemappr.net.
Refbacks
There are currently no refbacks.