TERRITORIAL AND MATING BEHAVIOURS OF TWO FLOWER-BREEDING DROSOPHILA SPECIES, D. elegans AND D. gunungcola (DIPTERA: DROSOPHILIDAE) AT CIBODAS, WEST JAVA, INDONESIA
10.14203/treubia.v39i0.24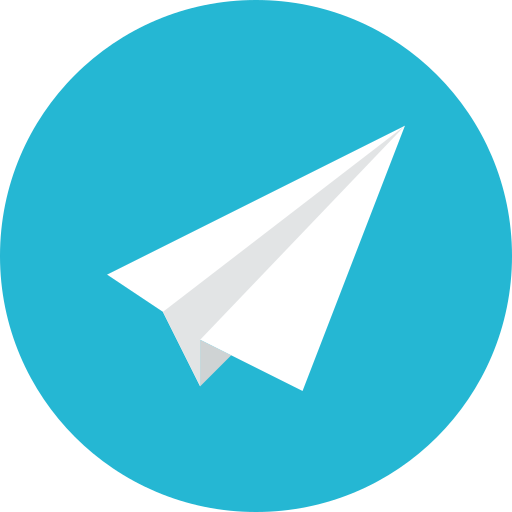 |
Abstract views:
204
|
PDF views:
215
Abstract
Drosophila elegans and D. gunungcola are closely related flower-breeding species, mainly exploiting Ipomoea flowers. Here, we report their territorial and mating behaviours in Ipomoea indica flowers at Cibodas, West Java, Indonesia. Flies of both species were almost absent from newly opened flowers in the early morning, and the number of individuals in flowers increased thereafter. Territorial males of these species fought against intruders of both species, but the frequency of fighting was significantly lower when intruders were heterospecific. Territorial males usually showed intensive courtship to conspecific females, but rarely to heterospecific females. Intensive courtship to conspecific females often led the females to desert the flowers, possibly because male's courtship was annoying. The frequency of desertion was lower in D. gunungcola than in D. elegans. This difference may be attributable to the difference in sexual size dimorphism. Thorax size was smaller in males than in females in D. gunungcola but did not differ between the sexes in D. elegans, and therefore male courtship may be less annoying for females in D. gunungcola than in D. elegans. Copulation duration was shorter in D. elegans than in D. gunungcola, while the unreceptive period of females after copulation is shorter in D. elegans than in D. gunungcola.
Keywords
body size, copulation, courtship, Drosophila, sexual size, dimorphism, territoriality
Refbacks
There are currently no refbacks.