MORPHOLOGICAL VARIATION IN CHIRONAX MELANOCEPHALUS (CHIROPTERA: PTEROPODIDAE) FROM INDONESIA AND DESCRIPTION OF NEW SUBSPECIES
10.14203/treubia.v39i0.23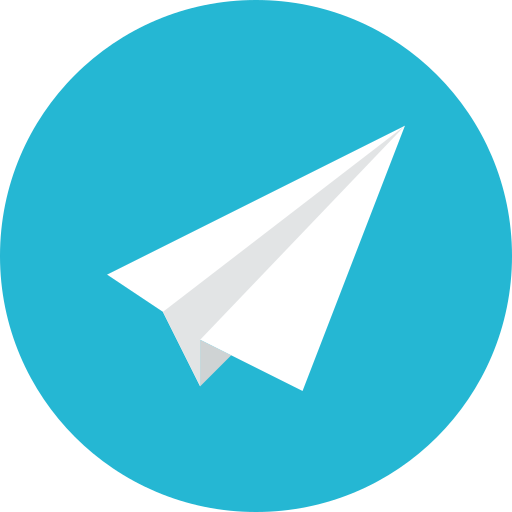 |
Abstract views:
204
|
PDF views:
205
Abstract
The taxonomy of small fruit bat members of the genus Chironax was examined. Morphological character, as well as statistical analyses of skull and external characters revealed that the Kalimantan population is sub-specifically different from Sulawesi and Sumatra-Jawa populations. The Kalimantan population is desribed herein as Chironax melanocephalus dyasae subsp. nov.

Keywords
Chironax melanocephalus, taxonomy, variation, morphology
Refbacks
There are currently no refbacks.