THE HONEY BEES OF INDONESIA (HYMENOPTERA: APIDAE)
10.14203/treubia.v39i0.22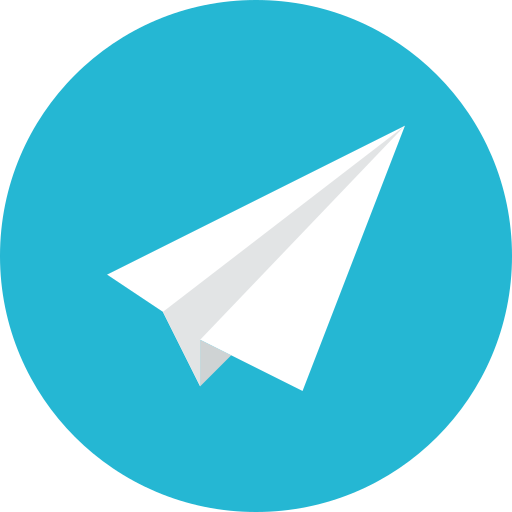 |
Abstract views:
1302
|
PDF views:
860
Abstract
A brief account is provided for the native and introduced species of honey bees (Apini: Apis L.) occurring across Indonesia. Keys to the tribes of corbiculate bees and the species of the genus Apis are provided to aid melittologists and apiculturists working in the country.
Keywords
Apoidea, Anthophila, Apinae, honey bees, Apis, identification keys
Refbacks
There are currently no refbacks.