CHANGES IN THE COMPOSITION OF INSECT COMMUNITIES OF LADANG IN TANAH MERAH, EAST KALIMANTAN
10.14203/treubia.v29i1.1594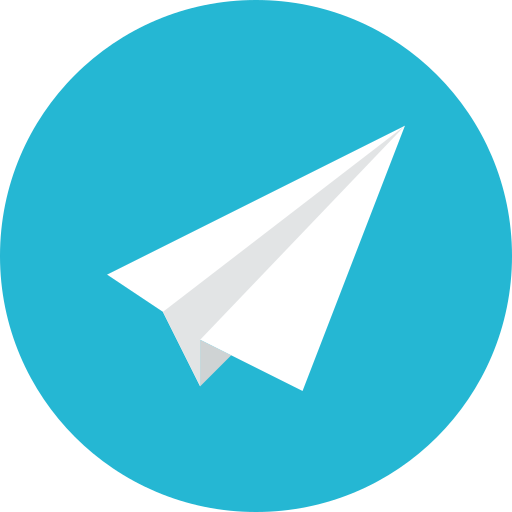 |
Abstract views:
214
|
PDF views:
241
Abstract
ABSTRACT NOT AVAILABLE
Keywords
INSECT COMMUNITIES, EAST KALIMANTAN
References
ADISOEMARTO, S.,1974. A comparative study of three faunistic communities of Ujung Kulon Nature Reserve, West Java;;BIOTROP Bull. 9 : 1 - 24.
BIOTROP, 1975. A preliminary study of insect and plant population in Pananjung Pangandaran Nature Reserve Forest, S. W.Java. BIOTROP/TFT-4/172.
ELTON, C. S.,1972. The structure of invertebrate population inside neotropical rain forest. J. Animal Ecol. 42 : 55 - 104.
GOLLEY, F. B., 1977. ,Insects as regulators of forest nutrient cycling. Trop. Ecol. 18 :116-123.
KALSHOVEN, L. G. E., 1951. De plagen van de cultuurgewassen in Indonesia, vol. 2. Uitgevery
W. van Hoeve. 'S- Gravenhage/Bandung.
KARTAWINATA.K., 1977. A report on a study of floristic, faunistic and other ecological
changes in the fowland rain forest after destruction by man in East Kalimantan. Trans. Int. MAB-IUFRO Workshop, Hamburg-Reinbek : 233 - 237.
Refbacks
There are currently no refbacks.