A NEW CYCLOPHORID LAND SNAIL FROM NORTH SUMATRA, INDONESIA (MOLLUSCA, GASTROPODA: CYCLOPHORIDAE) ~
10.14203/treubia.v29i4.1549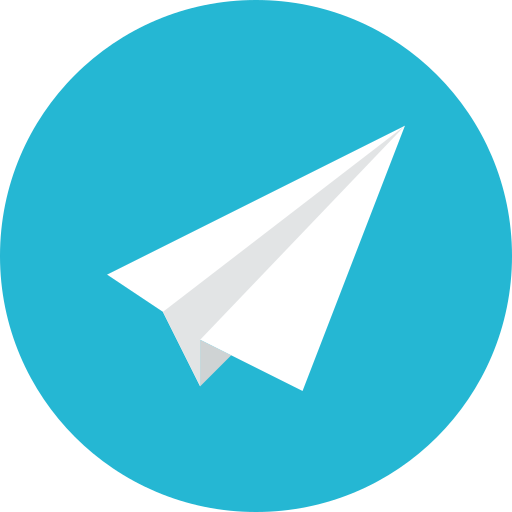 |
Abstract views:
343
|
PDF views:
233
Abstract
Pterocyclus spiroliratus n.sp. a cyclophorid land snail is described from Aceh
province, North Sumatra. This second species of the genus described from Sumatra is characterized: by the present of several spiral ribs.


Keywords
MOLLUSCA, GASTROPODA, CYCLOPHORIDAE
References
BENTHEM JUTTING, W.S.S. VAN. 1959. Cataloque of the non-marine mollusca of Sumatra and its satellite islands. Beaufortia, 7(83): 1-191.
KOBELT, W., 1902. Cyclophoridae, in: Das Tierreich, Bd.16, 662 p.
KOBELT, W., 1913. Die gedeckten Lungenschnecken(Cyclostoma, Cyclophoridae 11,in: Martini & Chemnitz Conch. Cab. Bd. 1, Abt. 19-III: 713-984.
WENZ, W. 1938. Handbuch. der Palaeozoologie, Bd. 6, Abt.-1, Gastropoda: Allgemiener Teil und Prosobranchia, Berlin, I-XII, 948.p.
Refbacks
There are currently no refbacks.