AN EVALUATION OF PREDATOR BY CHILOMENE SEX fACULATA TO APHIS MEDICAGINIS
10.14203/treubia.v29i4.1546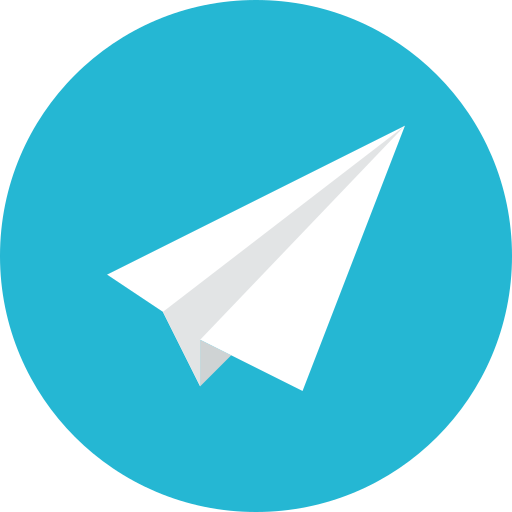 |
Abstract views:
270
|
PDF views:
176
Abstract
A field experiment on aphid predation was. conducted at Lebah Bulus,
Jakarta, Indonesia, using a predator bettle, Chilomenes sexmaculata, to obtain information of the beetles feeding performance to its prey, Aphis medicaginia. The experiment was done using an exclussion methode. The result indicates that the aphid population in the caged pods increased remarhabiy up to maximum number when the alate individuals uiere produced. While the aphid populations on the uncaged pods increased tiery slightly due to contineus predc tion by the beetles. The difference between the aphid lumber on the caged and uncaged pods indicates the
number of theaphids eaten by the beetles.


Keywords
CHILOMENES SEXMACULATA, APHIS MEDICAGINIS
References
CHINERY. M. 1977. Insects of Britain and Northern Europe. CoIlins St. Jame's Place, London : 352 pp.
DE BACH. P. and C.R HUFFAKER. 1974. Experimental techniques for evaluationof the effectiveness of natural enemies. In : Biological Control (C.B.Huffaker, ed.). Plenum Rosetta Edition : 511 pp.
DIX0N. A.F.G. 1972. Biology of aphids. Edward Arnold Ltd., London: 55 pp.
Refbacks
There are currently no refbacks.