NOTES ON PARASITIC WASP GENUS PEDIOBIUS WALKER (HYMENOPTERA: EULOPHIDAE) OF JAVA-INDONESIA, WITH FIVE NEW RECORDS
10.14203/treubia.v35i0.107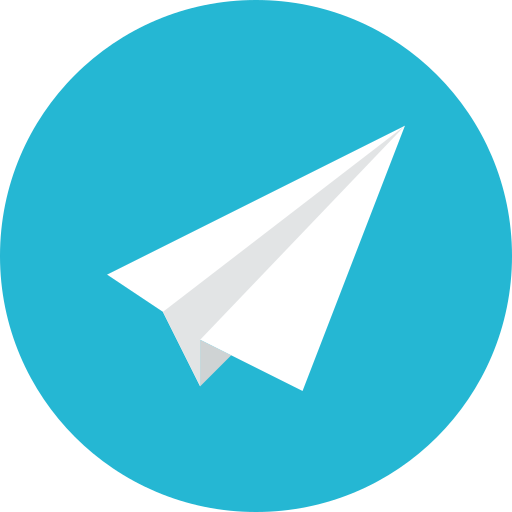 |
Abstract views:
349
|
Untitled views:
372
Abstract
Fourteen species of parasitic wasps in the genus Pediobius Walker(Hymenoptera: Eulophidae) are reported from Java, Indonesia, based on existingliteratures and an examination of about 130 specimens of the genus newlycollected from many localities in Java. The following five species are recordedfrom Java for the first time: Pediobius agaristae (Cameron), P. aspidomorphae(Girault), P. foveolatus (Crawford), P. inexpectatus Kerrich, and P. viridifrons(Motschulsky). Detailed citation, hosts, locality records, material examined aregiven for all species and arranged in alphabetical order.
Keywords
Eulophidae, Hymenoptera, Indonesia, Java, Pediobius.
Refbacks
There are currently no refbacks.