A CONTRIBUTION TO THE KNOWLEDGE OF THE PARASITIC WASPS SUBFAMILY EULOPHINAE (HYMENOPTERA: EULOPHIDAE) OF JAVA, INDONESIA
10.14203/treubia.v35i0.105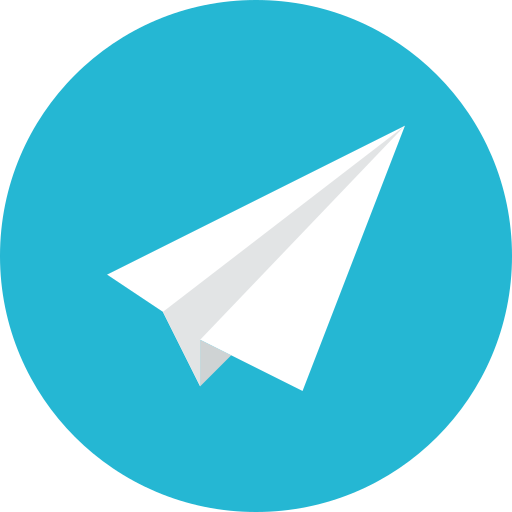 |
Abstract views:
456
|
pdf views:
474
Abstract
A study of the eulophid wasp subfamily Eulophinae was carried outbetween 2004-2006 in Java and the adjacent small islands (e.g. Bali, Madura,Nusa Barong, Sempu, Nusakambangan and Krakataus) to determine theEulophinae fauna of Java. As a result, 23 genera and 86 species, belonging tothe subfamily Eulophinae were found, from those 11 genera and 35 species arenew record for Java and Indonesia. Key to genera, generic diagnostic and theavailable eulophine species to the islands are presented.
Keywords
Eulophidae, Eulophinae, Hymenoptera, Indonesia, Java, key to genera, new record, taxonomy.
Refbacks
There are currently no refbacks.