ANT (HYMENOPTERA: FORMICIDAE) OF THE KRAKATAUS, AND SEBESI AND SEBUKU ISLANDS
10.14203/treubia.v36i0.104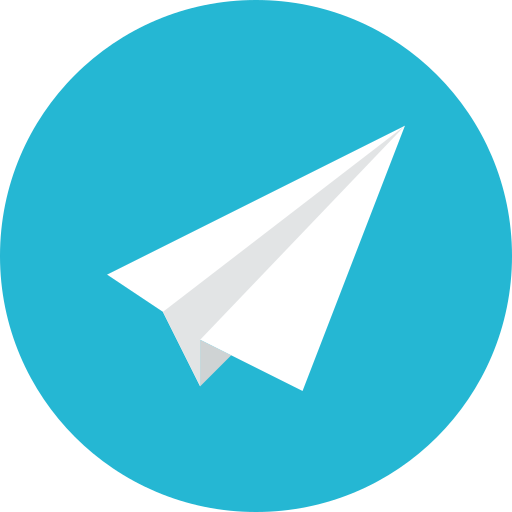 |
Abstract views:
280
Abstract
The ant fauna of the Krakataus, and Sebesi and Sebuku islands, based oncollections made by RU in 2005 by intensive sweep-netting are reported. Thirty-sevenspecies of ant were collected on the Krakataus (Rakata, Sertung, Panjang, and AnakKrakatau), 15 species on Sebesi, and 4 species on Sebuku. The ant species diversity onAnak Krakatau (20 species) was remarkably more diverse than those known from Rakata(15 species), Sertung (13 species), and Panjang (12 species). The ant species distributionon the Krakataus is discussed
Keywords
ants, Formicidae, sweep net, Krakataus, Sebuku, Sebesi, Indonesia INTRODUCTION
Refbacks
There are currently no refbacks.