NEW SPECIES OF LEOPOLDAMYS (MAMMALS, RODENTIA: MURIDAE) FROM KALIMANTAN AND JAWA
10.14203/treubia.v36i0.102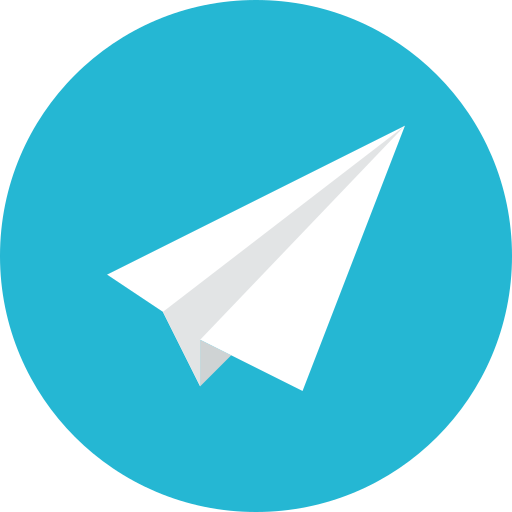 |
Abstract views:
237
|
pdf views:
272
Abstract
During May-June 2008 survey an individual Leopoldamys was caught withbicolored tail sharply demarcated between the upper and lower part from Haju Maruwaiarea in Kalimantan. Following this two more specimens from the MZB collection werefound with individual bicolor tails from Bukit Baka National Park West Kalimantan andCibodas Botanical Garden Gede Pangrango, West Jawa. Comparative study on theexternal characters and skull measurements with L. sabanus, L. edwardsi and L.siporanus from Kalimantan, Jawa and Sumatra and adjacent islands (using invariable,multivariate and discriminant analysis), revealed significant differences between thenew Leopoldamys sp and established L. sabanus, L. edwardsi and L. neilli from Jawa,Kalimantan, Sumatra and adjacent islands. On the basis of these characteristicdifferences we described it as Leopoldamys diwangkarai sp nov and its exposition isdiscussed.
Keywords
Leopoldamys, Kalimantan & Jawa INTRODUCTION
Refbacks
There are currently no refbacks.