THE GENERIC NAMES PROPOSED FOR HYMENOMYCETES-VI*Brachybasidiaceae, Cryptobasidiaceae, Exobasidiaceae
10.55981/reinwardtia.1956.999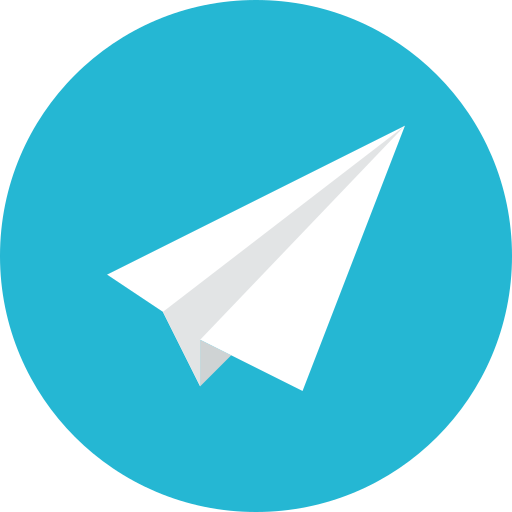 |
Abstract views:
384
|
PDF views:
188
Abstract
1. In this continuation of the author's nomenclatorial enumeration not only the three families mentioned in the subtitle are taken into consideration: about ten generic names of fungi which at one time or another have been attributed to the Exobasidiaceae and which are now excluded from the Hymenomycetes, are also dealt with.
2. The name' Cryptobasidiaceae is validly published.
Refbacks
There are currently no refbacks.