KOSTERMANSIA SOEGENG A NEW GENUS IN BGMBACACEAE (Durioneae)*
10.55981/reinwardtia.1959.895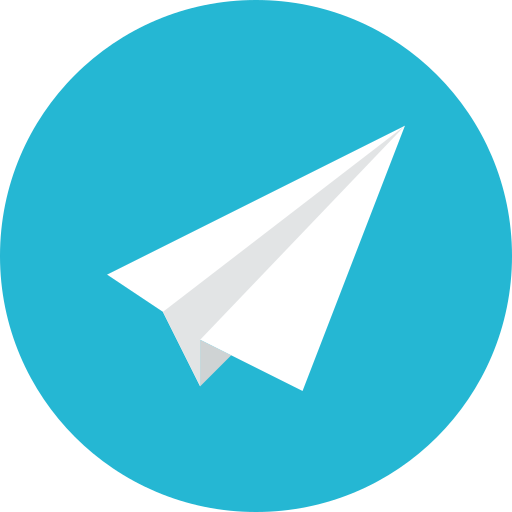 |
Abstract views:
365
|
PDF views:
206
Abstract
In working up the genus Coelostegia,I received on loan from the Forest Research Institute at Kepong,Malaya abundant material of a species which Wyatt-Smith was unable to place.Dr. Kostermans pointed out to me that most likely the specimens belonged to a new genus, related to Coelostegia I have taken the liberty to name the genus after Dr. A. J. G. H. Kostermans who has been devoting time and energy teaching me taxonomy, and who Jias taken up the burden of the development of taxonomic botany in Indonesia.I am indebted to Prof. Dr. C. G. G. J. van Steenis and to Dr. R. G Bakhuizen van den Brink Jr., who have kindly helped me in preparing the Latin diagnoses.
Keywords
A NEW GENUS IN BOMBACACEAE
Refbacks
There are currently no refbacks.