REDISCOVERY OF CHEILOTHECA MALAYANA AND THE IDENTITY OF CHEILOTHECA, ANDRESIA AND MONOTROPASTRUM (ERICACEAE-MONOTROPOTDEAE)
10.14203/reinwardtia.v9i1.893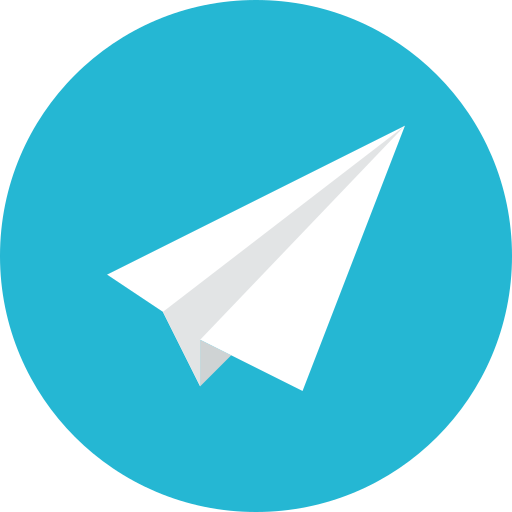 |
Abstract views:
401
|
PDF views:
277
Abstract
Andreeia, Monotropastrium and Wirtge-nia are reduced to the synonymy of Ckeilotheca. Four species are accepted, keyed out ami enumerated; a new combination, Ckeitotheen huiailie (D. Don) H. Keng, and a new species, Chtiilothtfcti aleumertima  H. Rene, are proposed.
Keywords
ERICACEAE-MONOTROPOTDEAE
Refbacks
There are currently no refbacks.