THE CORRECT NAME FOR THE TETRASTIGMA (VITACEAE) HOST OF RAFFLESIA (RAFFLESIACEAE) IN MALESIA AND A (NOT SO) NEW SPECIES
10.14203/reinwardtia.v12i4.61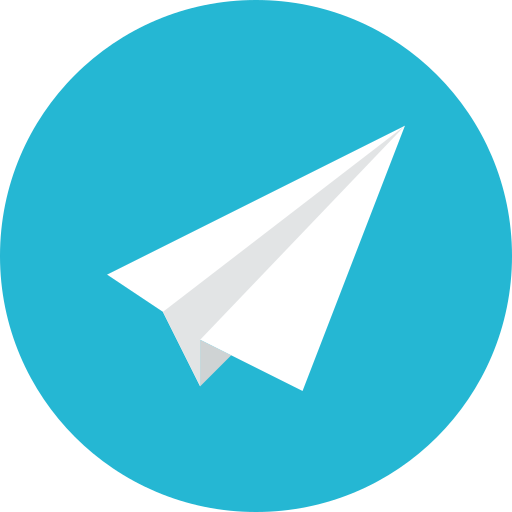 |
Abstract views:
667
|
PDF views:
510
Abstract
VELDKAMP, J.F. 2008. The correct name for the Tetrastigma (Vitaceae) host of Rafflesia (Rafflesiaceae) in Malesiaand a (not so) new species. Reinwardtia 12(4): 261 – 265. ––The correct name for Tetrastigma lanceolarium auct.non Planch. or T. leucostaphylum (Dennst.) Alston ex Mabb. (Vitaceae) in Malesia is T. rafflesiae Miq. The name T.lawsonii is superfluous and has been misapplied to a species here described as new.
Keywords
Rafflesia, Tetrastigma, Malesia
References
BACKER, C.A. & R.C. BAKHUIZEN VAN DEN BRINK F. 1965. Flora of Java 1: 89. Noordhoff,Groningen BLUME, C.L. 1825. Bijdragen tot de flora van Nederlandsch Indië 4:189—191. Lands Drukkerij,Batavia.
BURKILL, I.H. 1935. A dictionary of the economic products of the Malay Peninsula 2: 2245. CrownAgents for he Colonies, London.
GAGNEPAIN, F. 1911. Essai de classification du genre Tetrastigma. In H. Lecomte, Not. Sys. 1: 320—321. GILG, E. 1896. Vitaceae, in Engl. & Prantl, Nat. Pfl.Fam. 5 (3): 427—454. Engelmann, Leipzig.
HILL, A.W. 1938. Index Kewensis, Supplementum 9: 280.Clarendon, Oxford.
JACQUIN, N.J. 1797. Plantarum rariorum horti caesari Schoenbrunnensis descriptiones et icones. Pl. Hort.Schoenbr. 1: 14, t. 32. Wappler, Vienna; etc.
KING, G. 1896. Materials for a flora of the Malayan Peninsula 3. J. Asiat. Soc. Bengal 65 (2): 394—395. LATIFF, A. 1984, "1983". Studies in Malesian Vitaceae VII. The genus Tetrastigma in the Malay Peninsula. Gard. Bull. Singapore 36: 217—218, 220—223.
LATIFF, A. 2001. Studies in Malesian Vitaceae XII:taxonomic notes on Cissus, Ampelocissus,Nothocissus and Tetrastigma and other genera. Fl. Malays. 2: 185—187.
LAWSON, M.A. 1875. Ampelideae. In J.D. Hooker. Fl.Brit. India 1: 656—657. Reeve & Co., Brook nr Ashford. MIQUEL, F.A.W. 1859. Flora van Nederlandsch Indië 1, 2: 604—605. Van der Post, Amsterdam, Utrecht.
MIQUEL, F.A.W. 1863. Ampelideae novae. Ann. Mus.Bot. Lugd. Bat. 1:75.
PLANCHON, J.E. 1887. Monographie des Ampélidées varies. In A. & C. DC. Monogr. Phan. 5: 440441.Masson, Paris.
SHETTY, B.V. & Par. Singh. 2005. Vitaceae. Fl. India 5: 314—315. Botanical Survey of India, Calcutta.
RIDLEY, H.N. 1922. The flora of the Malay Peninsula.1: 474—475. Reeve & Co., London.
SUESSENGUTH, K. 1953. Vitaceae. In Engl. & Prantl,Nat. Pfl.-Fam. 20d: 325. Duncker & Humblot,Berlin.
WALLICH, N. 1831—1832. List of dried plants: no.6014. London.
MIQUEL, F.A.W. 1863. Ampelideaenovae. Ann. Mus. Bot. Lugd. Bat. 1:75.
Refbacks
There are currently no refbacks.