THORNY PROBLEMS IN THE RUBIACEAE: BENKARA, FAGERLINDIA AND OXYCEROS
10.55981/reinwardtia.2008.58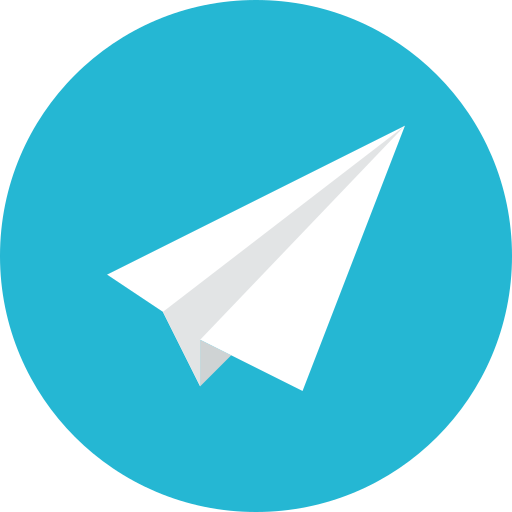 |
Abstract views:
543
|
PDF views:
525
Abstract
RIDSDALE,C.E.2008.Thorny problems in the Rubiaceae: Benkara,Fagerlindia and Oxyceros. Reinwardtia 12(4):289 – 298. — The shoot architecture of Fagerlindia and Oxyceros is discussed. Randia miquelii, Oxyceros rectispinaare transfered to – while Fagerlindia is reduced to a synonym of – Benkara. O. hoaensis are transferred to the genus Benkara. One new combination Oxyceros drupacea is made in the genus Oxyceros.
Keywords
Benkara, Fagerlindia, Oxyceros.
References
PUTTOCK, C.F. 1992. Systematics of the Australian Gardenieae (Rubiaceae) Thesis (unpublished). School of Biological Science, University of New South Wales
RIDSDALE, C.E. 1985. The genus Fagerlindia(Rubiaceae) in the Philippines. Blumea 31:239-244.
TIRVENGADUM, D.D. 1983. New taxa and name changes in tropical Asiatic Rubiaceae. Nord. J. Bot.3:455-469.
TIRVENGADUM, D.D. 1983b. Re-establishment of the genus Benkara Adanson(Rubiaceae).Taxon 32:436- 441
WONG, K.M. 1984. The genera of Peninsular Malaysian Rubiaceae formerly confused with Randia. Malay Nat. J. 38:1-56
YAMAZAKI, T. 1970. A revision of the genus Randia in Eastern Asia. J. Jap.Bot. 45: 337-341.
Refbacks
There are currently no refbacks.