A NEW SPECIES OF NEPENTHES (NEPENTHACEAE) FROM SUMATRA
10.55981/reinwardtia.2004.56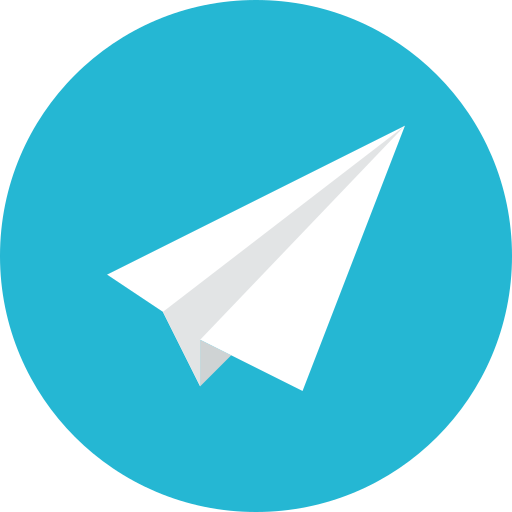 |
Abstract views:
853
|
PDF views:
593
Abstract
AKHRIADI, PITRA, HERNAWATI & TAMIN, RUSJDI. 2004. A new species of Nepenthes(Nepenthaceae) from Sumatra. Reinwardtia 12 (2): 141 – 144. - A NewSpecies of Nepenthes rigidifolia is described.
Keywords
Nepenthes, Nepenthaceae, Sumatra
References
CLARKE, C. 1997. Nepenthes of Borneo. Natural History Pubications. Kota Kinabalu.
CLARKE, C. 2001. Nepenthes of Sumatra and Peninsular Malaysia. Natural History Publications. Kota Kinabalu.
CHEEK, M & JEBB, M. 2001. Nepenthaceae. Flora Malesiana 15. Foundation Flora Malesiana.
DANSER, B. H. 1928. The Nepenthaceae of the Netherlands Indies. Bulletin de Jardin de Botanique Buitenzorg. III. 9 (3-4): 249-438
TEAM, NP. 2004. Nepenthes Project 2002 A Conservation Expedition of Nepenthes In Sumatra Island. Final Report January 2004 BP Conservation Programme. Padang Indonesia.
Refbacks
There are currently no refbacks.