ENDOPHRAGMIELLA BOGORIENSIS RIFAI, SPEC. NOV. (HYPHOMYCETES)
10.14203/reinwardtia.v12i4.49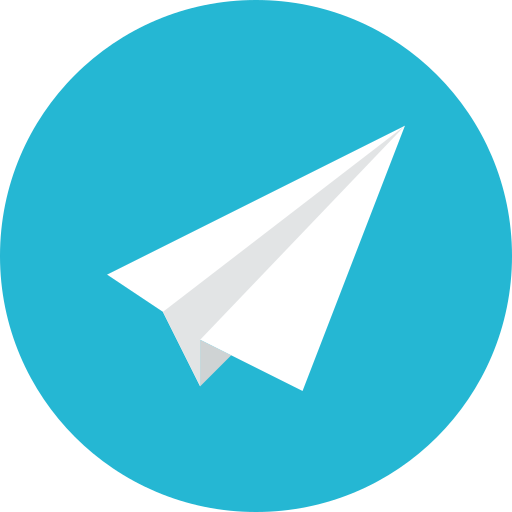 |
Abstract views:
389
|
PDF views:
228
Abstract
RIFAI, M.A. 2008. Endophragmiella bogoriensis Rifai, spec. nov. (Hyphomycetes). Reinwardtia 12 (4): 275 – 276.–– A new species of Endophragmiella is described and illustrated based on a specimen found growing on dead branchlets of Morinda citrifolia in Bogor, West Java, and compared with its closely related congeners thus far known.
Keywords
Hyphomycetes, Java, Endophragmiella bogoriensis.
References
ELLIS, M. B. 1959. Clasterosporium and some allied Dematiaceae-Phtagmosporae II. C.M.I Mycol. Pap. 72: 1 – 75.
ELLIS, M. B. 1971. Dematiaceous Hyphomycetes. Kew:C.M.I
ELLIS, M. B. 1976. More Dematiaceous Hyphomycetes. Kew: C.M.I.
HUGHES, S.J. 1979. Relocation of species of Endophragmia auct. with notes on relevant generic names. New Zealand J. Bot. 17: 139 – 188.
SUTTON, B.C. 1973. Hyphomycetes from Manitoba and Saskatchewan. C.M.I. Mycol. Pap. 132: 1 – 143.
Refbacks
There are currently no refbacks.