MISCELLANEOUS NOTES ON MAINLY SOUTHEAST ASIANGRAMINEAE
10.14203/reinwardtia.v12i2.47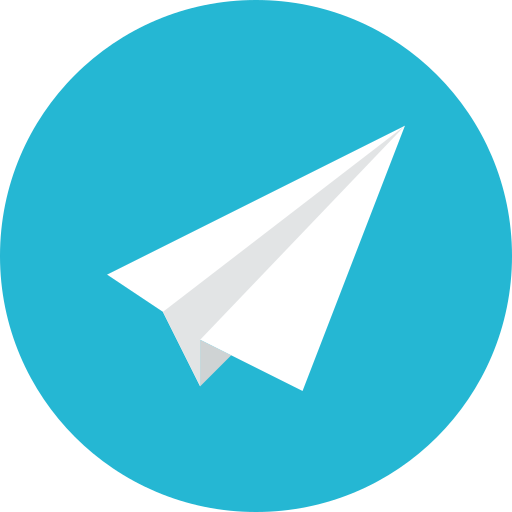 |
Abstract views:
473
|
PDF views:
492
Abstract
VELDKAMP, J.F. 2004. Miscellaneous notes on mainly Southeast Asian Gramineae. Reinwardtia 12(2): 135 —140. — During the preparation of a revision of the herbaceous grasses of SE Asia a few nomenclatural and taxonomic novelties were detected. New combinations are proposed in Aristida L., Kengia Packer, Rytidosperma Steud., and Urochloa P. Beauv. Aristida novaeguineae Ohwi is re-instated as a distinct species. A key to the Malesian species of Aristida L. is provided. Moorochloa Veldk. replaces Brachiaria auct., s.s.
Keywords
SE Asia, Gramineae, Aristida, Brachiaria, Cleistogenes, Kengia, Moorochloa, Rytidosperma, Urochloa.
References
BLAKE, S. T. 1969. Taxonomic and nomenclatural studies in the Gramineae, no. 2. Proc. Roy. Soc. Queensland LXXXI: 3.
BRUMMITT, R. K. 1998. Report of the Committee for Spermatophyta: 47. Taxon XLVII: 869—870.
MORRONE, O. & ZULOAGA, F. O. 1992. Revision de las especies sudamericanas nativas e introducidas de los generos Brachiaria y Urochloa (Poaceae: Panicoideae:Paniceae). Darwiniana XXXI: 43—109.
MORRONE, O. & ZULOAGA, F. O. 1993. Sinopsis del genero Urochloa (Poaceae: Panicoideae: Paniceae) para Mexico y America Central. Darwiniana XXXII: 59—75.
NGUYEN, T.-Q. 1966. Notulae criticae de gramineis florae vietnamensis, 1. Novosti Sist. Vyssh.Rast. III: 10—14.
PFEIFFER, L. K. G. 1872—1873. Nomenclator botanicus: 453. T. Fischer, Kassel.
SIMON, B. K. 1984. New taxa and nomenclatural changes in Aristida L. (Poaceae) in Australia.Austrobaileya II: 95, t. 3b.SIMON, B. K. 1992. A revision of the genus Aristida(Poaceae) in Australia. Austral. Syst. Bot. V:191, pl. III, 36, 37, t. 10, c, d.
TERRELL, E. E. & REVEAL, J. L. 1996. [Urochloa plantaginea, U. platyphylla, U. texana first records in Maryland]. Castanea LXI: 95—96.
TRINIUS, C. B. 1826. De graminibus paniceis. Dissertatio botanica altera: 51, 125, 266. Acad. Imp. Sci., St. Petersburg.
VELDKAMP, J. F. 1992. Miscellaneous notes on SE Asian Gramineae. VII. Blumea XXXVII: 227—237.
VELDKAMP, J. F. 1996. Proposal to conserve the name Brachiaria (Trin.) Griseb. (Gramineae) with a conserved type. Taxon XLV: 319.
WEBSTER, R. D. 1987. The Australian Paniceae (Poaceae): 15, 228. J. Cramer, Berlin, Stuttgart.
Refbacks
There are currently no refbacks.