CORRECTING A MINOR ERROR: A NEW NAME FOR A MARANTACEAE SPECIES FROM NEW GUINEA
10.55981/reinwardtia.2022.4430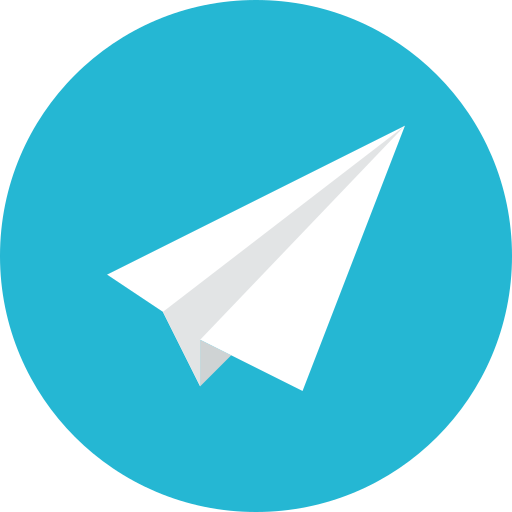 |
Abstract views:
607
|
PDF views:
361
Abstract
TURNER, I. M. 2022. Correcting a minor error: a new name for a Marantaceae species from New Guinea. Reinwardtia 21(2): 81‒82. — The new name, Phrynium cominsia I.M.Turner, and lectotype are published for Cominsia minor Valeton (Marantaceae)
Keywords
Cominsia, Indonesia, lectotype, nomen novum, Phrynium
References
SCHUMANN, K. 1902. Marantaceae. In: Engler, A. Das Pflanzenreich 4: 1-184.
SUKSATHAN, P., GUSTAFSSON, M. H. & BORCHSENIUS, F. 2009. Phylogeny and generic delimitation of Asian Marantaceae. Botanical Journal of the Linnean Society 159: 381-395.
TURLAND, N. J., WIERSEMA, J. H., BARRIE, F. R., GREUTER, W., HAWKSWORTH, D. L., HERENDEEN, P. S., KNAPP, S., KUSBER, W. H., LI, D. Z., MARHOLD, K., MAY, T. W., MCNEILL, J., MONRO, A. M., PRADO, J., PRICE, M. J. & SMITH, G. F. 2018. International Code of Nomenclature for algae, fungi, and plants (Shenzhen Code) adopted by the Nineteenth International Botanical Congress Shenzhen, China, July 2017. Regnum Vegetabile 159: 1-254.

This work is licensed under a
Creative Commons Attribution-NonCommercial-ShareAlike 4.0 International License
.
Refbacks
There are currently no refbacks.