TWO NEW RECORDS OF ATHYRIUM FOR BALI
10.55981/reinwardtia.2022.4369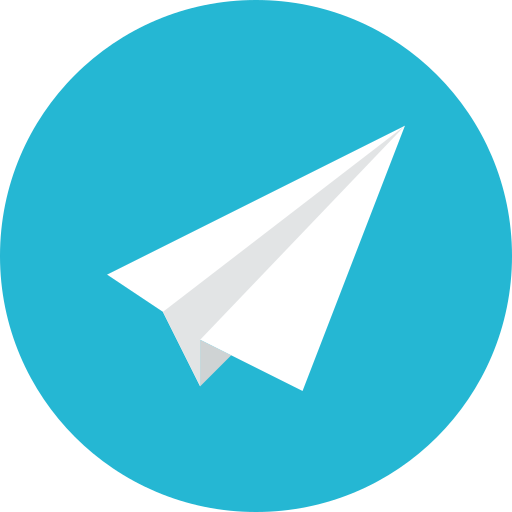 |
Abstract views:
594
|
PDF views:
384
Abstract
WARDANI, W., ADJIE, B., YULITA, K. S. & SALAMAH, A. 2022. Two new records of Athyrium for Bali. Reinwardtia 21(2): 43‒47. — Here we reported two species of Athyrium from Bali for the first time based on herbarium study and field work. We provided morphological description, voucher specimens, and taxonomic note for both species. A key to all the four known species of Athyrium s.l. in Bali was also provided.
Keywords
Athyrium, Athyriaceae, new record
References
FRASER-JENKINS, C. R., GANDHI, K. N. & KHOLIA, B. S. 2018. An Annotated Checklist of Indian Pteridophytes Part-2 (Woodsiaceae to Dryopteridaceae). Bishen Singh Mahendra Pal
Singh. Dehra Dun (India).
HASSLER, M. 2004–2022. World Plants. Synonymic Checklist and Distribution of The World Flora. V13.0; last update May 29th, 2022. www.worldplants.de. (Accessed 31 May 2022).
KATO, M. 1979. Taxonomic study of the genus Cornopteris (Athyriaceae). Acta Phytotaxonomica et Geobotanica 30(4–6): 101–118.
KATO, M. 1986. Two species of Cornopteris (Athyriaceae) in Seram and the reduction of Neoathyrium Ching et Wang. Journal of
Japanese Botany 61(8): 229–237.
LIU, Y. C., FRASER-JENKINS, C. R., AMAROSO, V. B., CHIOU, W. L. 2008. Athyrium erythropodum (Woodsiaceae, Pteridophyta) a
new Philippine record. Blumea 53: 447–451.
LIU, Y. C., CHIOU, W. L. & KATO, M. 2011. Molecular phylogeny and taxonomy of the fern genus Anisocampium (Athyriaceae). Taxon 60: 824–830.
MORAN, R. C., HANKS, J. F. & SUNDUE, M. 2019. Phylogenetic relationship of Neotropical lady ferns (Athyriaceae) with a description of Ephemeropteris, gen. nov. Taxon 68(3): 425–441.
WARDANI, W. & ADJIE, B. 2018. The genus Athyrium Roth in Malesia: a checklist with working names and distributions. Sibbaldia 16: 39–48.
WEI, R., EBIHARA, A., ZHU, Y. M., ZHAO, C. F., HENNEQUIN, S. & ZHANG, X. C. 2018. A total-evidence phylogeny of the lady fern
genus Athyrium Roth. (Athyriaceae), with a new infrageneric classification. Molecular Phylogenetics and Evolution 119: 25–36.

This work is licensed under a
Creative Commons Attribution-NonCommercial-ShareAlike 4.0 International License
.
Refbacks
There are currently no refbacks.