VANILLA YERSINIANA (ORCHIDACEAE), A NEW RECORD FOR PENINSULAR MALAYSIA
10.14203/reinwardtia.v20i2.4186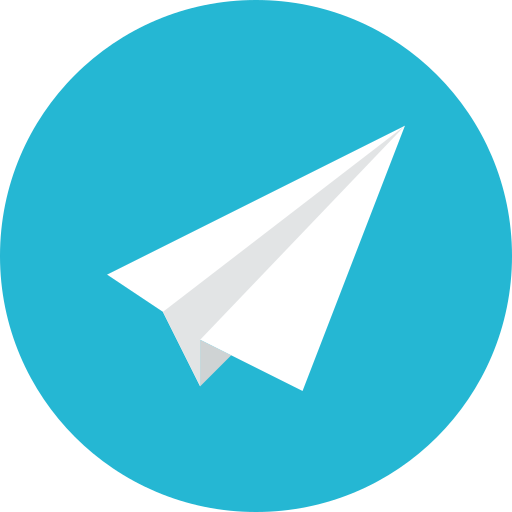 |
Abstract views:
442
|
PDF views:
364
Abstract
MAT ESA, M. I., NORDIN, F. A., GO, R. & RAFFI, A. 2021. Vanilla yersiniana (Orchidaceae), a new record for Peninsular Malaysia. Reinwardtia 20(2): 51−55. — The genus Vanilla Plum. ex Mill. from Peninsular Malaysia is now enriched with the discovery of a newly recorded species, Vanilla yersiniana that made up its regional diversity to eight taxa. This species was documented from two adjacent secondary lowland forests in Perak; further south to the southern tail of Thailand. This paper describes the first record of V. yersiniana in Peninsular Malaysia with some highlights of its morphology and ecology. The data presented will add to the present state of knowledge on the species botanical profile.
Keywords
Checklist, Malaysia, Orchidaceae, Vanilla
References
AVERYANOV, L. V. 2011. The orchids of Vietnam illustrated survey. Part 3. Subfamily Epidendroideae (primitive tribes–Neottieae, Vanilleae, Gastrodieae, Nerviliea). Turczaninowia 14(2): 15–100.
CRIBB, P. 2014. A synopsis of Vanilla in Borneo. Malesian Orchid Journal 13: 101–112.
BRIDSON, D. & FORMAN, L. 1998. The Herbarium Handbook. Kew Royal Botanic Gardens. United Kingdom.
FOREST DEPARTMENT SARAWAK. 2021. Facts and figures. https://forestry.sarawak.gov.my/page-0-461-1170 FACTSFIGURES. html. (Accessed 21 March 2021).
JUILING, S., LEON, S. K., JUMIAN, J., TSEN, S., LEE, Y. L., KHOO, E., SUGAU, J. B., NILUS, R., PEREIRA, J. T., DAMIT, A.,
TANGGARAJU, S., O'BYRNE, P., SUKAIBIN, S., MUJIH, H. & MAYCOCK, C. R. 2020. Conservation assessment and spatial
distribution of endemic orchids in Sabah, Borneo. Nature Conservation Research 5: 136–144.
ONG, P. T., O'BYRNE, P., SAW, L. G. & CHUNG, R. C. K. 2017. Checklist of Orchids of Peninsular Malaysia. Research Pamphlet
No. 136. Forest Research Institute Malaysia. Kepong.
ONG, P. T. 2018. Flora of Peninsular Malaysia–Vanilloideae. Malesian Orchid Journal 21: 69–116.
RAFFI, A. 2019. 'Vanilla in Malaysia: Diversity and potential'. Presented at 13th Asia Pacific Orchid Conference (APOC 13), Borneo Convention Centre Kuching, Sarawak, Malaysia. 25 July.
SOTO-ARENAS, M. A. & CRIBB, P. 2010. A new infra-generic classification and synopsis of he Genus Vanilla Plum. ex Mill. (Orchidaceae: Vanillinae). Lankesteriana 9(3): 355–398.
THIERS, B. 2021. Index Herbariorum: a Global Directory of Public Herbaria and Associated Staff. New York Botanical Garden's Virtual
Herbarium (Continuously updated). https:// sweetgumnybg.org/science/ih. (Accessed 27 August 2021).

This work is licensed under a
Creative Commons Attribution-NonCommercial-ShareAlike 4.0 International License
.
Refbacks
There are currently no refbacks.