A NEW SPECIES OF NEPENTHES (NEPENTHACEAE) AND ITS NATURAL HYBRIDS FROM ACEH, SUMATRA, INDONESIA
10.55981/reinwardtia.2021.3932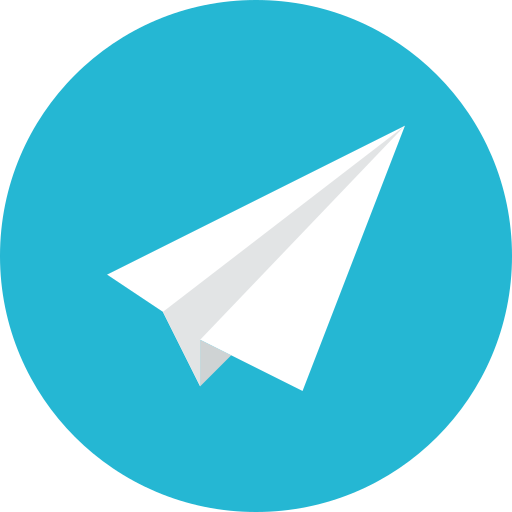 |
Abstract views:
4111
|
PDF views:
1440
Abstract
VICTORIANO, M. 2021. A new species of Nepenthes (Nepenthaceae) and its natural hybrids from Aceh, Sumatra, Indonesia. Reinwardtia 20(1): 17–26. — A new species of Nepenthes (Nepenthaceae) from Aceh Province, Indonesia, Nepenthes  longiptera  Victoriano is herein described and illustrated. The species is unique among all other Nepenthes in  Sumatra  by  the  presence  of  wings  on  its  upper  pitchers. Comprehensive  description, photographs,  geographical distribution  and  preliminary  IUCN  conservation  assessment  are  provided  for  the  new  species.  Hybrids  of  this  new taxon with other species are also reported in this paper.
Keywords
Nepenthes, carnivorous plant, Aceh, Sumatra, new species
References
CLARKE, C. M. 2001. Nepenthes of Sumatra and Peninsular Malaysia. Natural History Publications (Borneo), Kota Kinabalu.
GOLOS, M. R., ROBINSON, A. S., BARER, M., DANČÁK, M., DE WITTE, J., LIMBERG, A., SAPAWI, N. B. M. & TJIASMANTO, W. 2020. Nepenthes fractiflexa (Nepenthaceae), a new Bornean pitcher plant exhibiting concaulescent metatopy and high degree of axillary bud activation. Phytotaxa 432(2): 125‒143.
IUCN Standards and Petitions Subcommittee. 2019. Guidelines for Using the IUCN Red List Categories and Criteria. Version 14. Available from: http://www.iucnredlist.org/documents/RedListGuidelines.pdf. (Accessed 1 October 2020).
JEBB, M. H. P. & CHEEK, M. R. 1997. A skeletal revision of Nepenthes (Nepenthaceae). Blumea 42(1): 1–106.
MCPHERSON, S. R. 2009. Pitcher Plants of the Old World. 2 volumes. Redfern Natural History Productions, Poole.
POWO. 2021. Plants of the World Online. Facilitated by the Royal Botanic Gardens, Kew. Published on the Internet; http://www.plantsoftheworldonline.org/ (Retrieved 06 07 2021).
ROBINSON, A. S., GOLOS, M. R., BARE, M., SANO, Y., FORGIE, J. J., GARRIDO, D., GORMAN, C. N., LUICK, A. O., NICK, W. R., MCINTOSH, N. W. R., MCPHERSON, S. R., PALENA, G. J., PANČO, I., QUINN, B. D. & SHEA, J. 2019. Revisions in Nepenthes following explorations of the Kemul Massif and the surrounding region in North-Central Kalimantan, Borneo. Phytotaxa 392(2): 97−126.
SALMON, B. R. & MAULDER, R. G. 1995. Two new species of Nepenthes from North Sumatra, Indonesia. Carnivorous Plant Newsletter 24(3): 77–85.
WISTUBA, A., NERZ, J. & FLEISCHMANN, A. 2007. Nepenthes flava, a new species of Nepenthaceae from the northern part of Sumatra. Blumea 52(1): 159–163.
WISTUBA, A. & RISCHER, H. 1996. Nepenthes lavicola, a new species of Nepenthaceae from the Aceh Province in the north of Sumatra. International Carnivorous Plant Society 25(4): 106‒111.

This work is licensed under a
Creative Commons Attribution-NonCommercial-ShareAlike 4.0 International License
.
Refbacks
There are currently no refbacks.