RAFFLESIA HASSELTII SURINGAR (RAFFLESIACEAE): A NEW RECORD TO KALIMANTAN, INDONESIA
10.14203/reinwardtia.v18i2.3716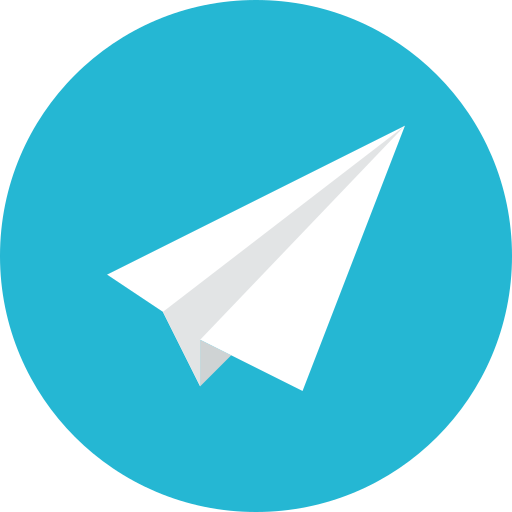 |
Abstract views:
642
|
PDF views:
417
Abstract
SARI, R., HUDA, M., SUSANDARINI, R. & ASTUTI, I. P. 2019. Rafflesia hasseltii Suringar (Rafflesiaceae): A new record to Kalimantan, Indonesia. Reinwardtia 18(2): 65–70. –– Rafflesia hasseltii Suringar flower has been observed for the first time in Sambas District, West Kalimantan by the Flora Fauna Research Team during the Khatulistiwa Expedition organized by Special Forces Command of Indonesian Army in 2012. This finding is the first record of Rafflesia hasseltii in Kalimantan following the previous record in Sarawak. The flower has 5–6 perigone lobes. This paper presents the detail characteristic of the flowers.
Keywords
Rafflesia hasseltii Suringar, Rafflesiaceae.
References
AKHRIADI, P., KISWANTO, H. A., TAUFIQ, A., ALFAJRI, D. & KARDIMAN, R. 2010. Assessment of Conservation Status of Rafflesia in West Sumatra, Indonesia. 2010 Final Report to Rufford Small Grant (for Nature Conservation). Rafflesia Monitoring Team (RMT) Padang. Padang.
BARCELONA, J. F., PELSER, P. B., BALETE, D. S. & CO, L. L. 2009. Taxonomy, ecology, and conservation status of Philippine Rafflesia (Rafflesiaceae). Blumea 54: 77‒93
LATIFF, A. & MAT-SALLEH, K. 2001. Notes on the discovery of Rafflesia hasseltii Suringar (Rafflesiaceae) in Taman Negara (National Park), Malaysia. Flora Malesiana Bull. 12 (7/8): 393‒395.
LATIFF, A. & WONG, K. M. 2003. A new species of Rafflesia from Peninsular Malaysia. Folia Malaysiana 4(3 & 4): 135 ‒146.
LESTARI, D., HIKMAT. A. & ZUHUD, E. A. M. 2014. Conservation strategy of Rafflesia zollingeriana in Meru Betiri National Park, East Java. Manajemen Hutan Tropika (Journal of Tropical Forest Management) 20(1): 9‒16.
MEIJER, W. 1997. Rafflesiaceae. Flora Malesiana, Ser. I, Vol.13: 1‒42.
NAIS, J. 2001. Rafflesia of the World. Sabah Parks. Kota Kinabalu.
ONG, L. P. 2004. Biologi Rafflesia hasseltii di Tanjung Datu, Sarawak. [BSc. Thesis]. Bangi: Pusat Pengajian Sains Sekitaran dan Sumber Alam, Fakulti Sains danTeknologi, Universiti Kebangsaan Malaysia (Unpublished).
SOFIYANTI, N., MAT-SALLEH, K., PURWANTO, D. & SYAHPUTRA, E. 2007. The note on morphology of Rafflesia hasseltii Surigar from Bukit Tiga Puluh National Park, Riau. Biodiversitas 9(1): 257‒261.
Refbacks
There are currently no refbacks.