RHODODENDRON WIDJAJAE (ERICACEAE, SECTION SCHISTANTHE) A NEW SPECIES FROM SULAWESI
10.14203/reinwardtia.v18i1.3700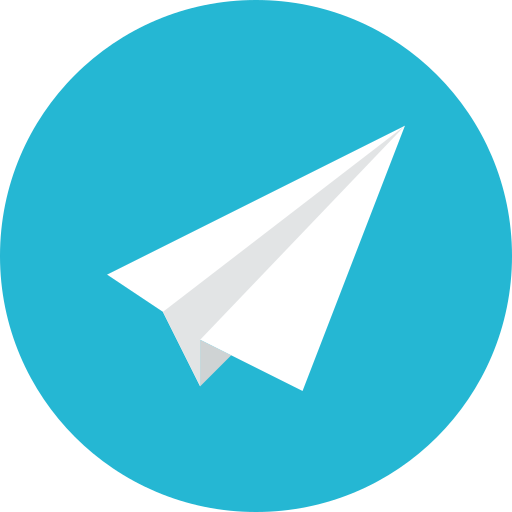 |
Abstract views:
828
|
PDF views:
355
Abstract
ARGENT, G. & MAMBRASAR, Y. M. 2019.  Rhododendron widjajae (Ericaceae, section Schistanthe) a new species from Sulawesi. Reinwardtia 18(1): 27‒30. — A new species of Rhododendron section Schistanthe (= subgenus Vireya) is described, Rhododendron widjajae Argent & Mambrasar. It is compared with the two most similar species and the differences demonstrated.
Keywords
Ericaceae, Indonesia, Mt. Mekongga, new species, Rhododendron, Sulawesi.
References
ARGENT, G. 2015. Rhododendrons of Subgenus Vireya 2nd Ed. Royal Botanic Garden Edinburgh.
JAMES, S. & ARGENT, G. 2017. Rhododendron stanleyi S.James & Argent. A new Rhododendron species (Ericaceae subgenus Vireya) from Papua New Guinea. Edinburgh Journal of Botany 74 (2): 163−168.
KARTONEGORO, A. 2014. The Gesneriaceae of Sulawesi VI: The Species from Mekonga Mts. with a new species of Cyrtandra described. Reinwardtia 14 (1): 1 − 11.
SLEUMER, H. (1966). Rhododendron. In: VAN STEENIS, C. G. G. J. (Ed.). Flora Malesiana I(6): 474–668. (Wolters-Noordhoff: Groningen).
Refbacks
There are currently no refbacks.