NEW SPECIES OF CATANTHERA AND MEDINILLA (MELASTOMATACEAE) FROM HALMAHERA, INDONESIA AND A NEW NAME FOR A MEDINILLA FROM MADAGASCAR
10.14203/reinwardtia.v16i1.3111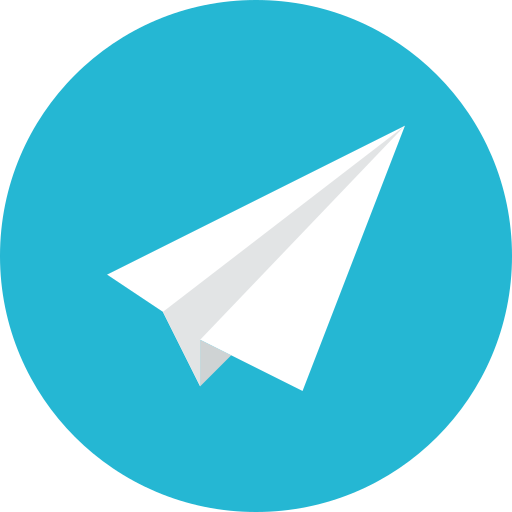 |
Abstract views:
604
|
PDF views:
621
Abstract
VELDKAMP, J. F. & KARTONEGORO, A. 2017. New species of Catanthera and Medinilla (Melastomataceae) from Halmahera, Indonesia and a new name for a Medinilla from Madagascar. Reinwardtia 16(1): 25 - 30. - One new species of Catanthera and four of Medinilla (Melastomataceae) from Halmahera, Moluccas, Indonesia, are described. One also occurs in Morotai. A new name was needed for M. intermedia H. Perrier (1932), non Blume (1831), from Madagascar.
Keywords
Anisomorphous anthers, Moluccas, Morotai.
References
BAKHUIZEN V. D. BRINK, R. C. Jr. 1943. A contribution to the knowledge of the Melastomataceae occurring in the Malay Archipelago especially in the Netherlands East Indies. Rec. Trav. Bot. Néerl. 40:147-198.
BODEGOM, S. & VELDKAMP, J. F. 2001. A revision of the pseudo-stipular species of Medinilla Gaud. ex DC. (Melastomataceae-Melastomatoideae-Miconieae). Blumea 46: 527-567.
DORR, L. J. 1997. Plant collectors in Madagascar and the Comoro Islands. Royal Botanic Gardens, Kew.
MANSFELD, R. 1925. Die Melastomataceen von Papuasien. Bot. Jahrb. Syst. 60: 115-130.
MERRILL, E. D. & PERRY, L. M. 1943. Plantae papuanae archboldianae, XIII. J. Arnold Arbor. 24: 422-434.
NAYAR, M. P. 1982. Revision of the genus Catanthera F. v. Muell. (Melastomataceae). Reinwardtia 10: 35?61.
OHWI, J. 1943. The Kanehira-Hatusima 1940 collection of New Guinea plants. XVI. Melastomataceae. Bot. Mag. (Tokyo) 57: 6-16.
PERRIER DE LA BÂTHIE, H. 1932. Les Mélastomacées de Madagascar. Mém. Acad. Malgache 12: 180.
PERRIER DE LA BÂTHIE, H. 1951. Mélastomacées. In: HUMBERT, H. Flore de Madagascar 153 Firmin-Didit & Co., Paris. Pp. 250?252, t. XL, f. 1-6.
REGALADO, J. C. Jr. 1990. Revision of Medinilla (Melastomataceae) of Borneo. Blumea 35: 5-70.
REGALADO, J. C. Jr. 1995. Revision of Philippine Medinilla (Melastomataceae). Blumea 40: 113-193.
Refbacks
There are currently no refbacks.