A NEW COMBINATION FOR A SUBSPECIES OF RADERMACHERA QUADRIPINNATA (BIGNONIACEAE)
10.14203/reinwardtia.v16i1.3001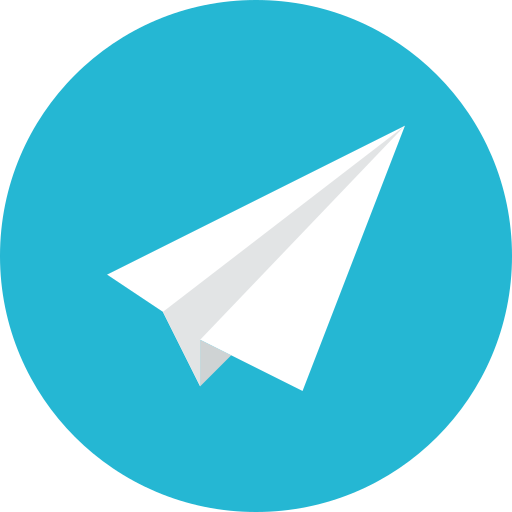 |
Abstract views:
657
|
PDF views:
418
Abstract
TURNER, I. M. 2017. A new combination for a subspecies of Radermachera quadripinnata (Bignoniaceae). Reinwardtia 16(1): 47 – 48. — The new combination Radermachera quadripinnata subsp. lobbii is made to replace subsp. acuminata as the autonym Radermachera lobbii subsp. lobbii has priority over R. lobbii subsp. acuminata. Lectotypes are designated for Spathodea lobbii Teijsm. & Binn. and Radermachera lobbii subsp. acuminata Steenis. 
Keywords
Autonym, lectotype, new combination.
References
MCNEILL, J., BARRIE, F. R., BUCK, W. R., DEMOULIN, V., GREUTER, W., HAWKSWORTH, D. L., HERENDEEN, P. S., KNAPP, S., MARHOLD, K., PRADO, J., PRUD'HOMME VAN REINE, W. F., SMITH, G. F., WIERSEMA, J. H. & TURLAND, N. J. (eds) 2012: International Code of Nomenclature for Algae, Fungi, and Plants (Melbourne Code). Regnum Vegetabile 154. Koeltz Scientific Books, Königstein.
TEIJSMANN, J. E. & BINNENDIJK, S. 1863. Plantae novae in horto bogoriensi culti. Natuurkundig Tijdschrift voor Nederlandsch Indië 25: 399-428.
TURNER, I. M. 2012. The correct name of Radermachera pinnata (Bignoniaceae). Phytotaxa 71: 34-35.
VAN STEENIS, C. G. G. J. 1928. The Bignoniaceae of the Netherlands Indies. Bulletin du Jardin Botanique de Buitenzorg, séries III, 10: 173 –290.
Refbacks
There are currently no refbacks.