A NEW SPECIES OF SCHIZOSTACHYUM (POACEAE: BAMBUSOIDEAE) FROM SUMBA ISLAND, INDONESIA
10.55981/reinwardtia.2016.2946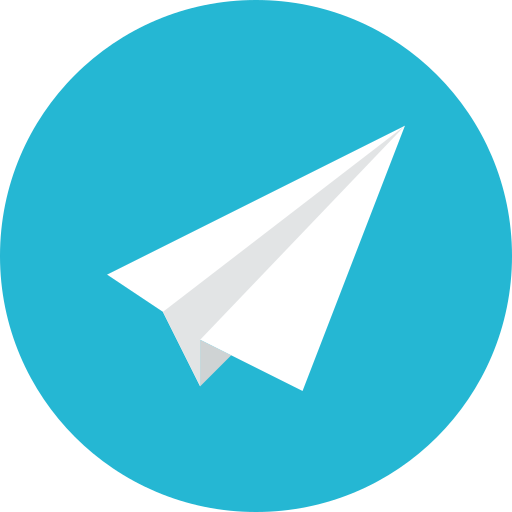 |
Abstract views:
834
|
PDF views:
625
Abstract
DAMAYANTO, I P. G. P. & WIDJAJA, E. A. 2016. A new species o Schizostachyum (Poaceae: Bambusoideae) from Sumba Island, Indonesia. Reinwardtia 15(2): 119 – 122. — Schizostachyum purpureum Damayanto & Widjaja is a new species from Sumba Island. Its description and illustration are presented.
Keywords
New species, Schizostachyum purpureum, Sumba Island
References
DRANSFIELD, S. & WIDJAJA, E. A. 1995. Introduction. In: DRANSFIELD, S. & WIDJAJA, E. A. Plant Resources of South-East Asia No. 7. Bamboos. Backhuys Publishers, Leiden. Pp. 15–49.
DRANSFIELD, S. 1983. Notes on Schizostachyum (Gramineae-Bambusoideae) from Borneo and Sumatra. Kew Bulletin 38(2): 321–332.
WIDJAJA, E. A. 1997. New taxa in Indonesian bamboos. Reinwardtia 11(2): 57–152.
WIDJAJA, E. A. & KARSONO. 2005. Keanekaragaman bambu di Pulau Sumba. Biodiversitas 6(2): 95–99.
YANG, H. Q., PENG, S. & LI, D. Z. 2007. Generic delimitations of Schizostachyum and its allies (Gramineae: Bambusoideae) inferred from GBSSI and trnL-F sequence phylogenies. Taxon 56: 45–54.
Refbacks
There are currently no refbacks.