NEWLY DESCRIBED AND NEWLY RECORDED OF INFRASPECIFIC TAXA OF MUSA BORNEENSIS BECC. (MUSACEAE) FROM SULAWESI, INDONESIA
10.14203/reinwardtia.v16i1.2744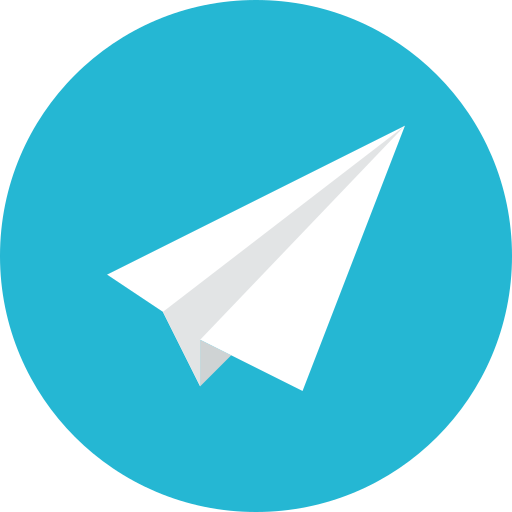 |
Abstract views:
651
|
PDF views:
562
Abstract
SULISTYANINGSIH, L. D. 2016. Newly described and newly recorded of infraspecific taxa of Musa borneensis Becc. (Musaceae) from Sulawesi, Indonesia. Reinwardtia 16 (1): 19 - 24. - A new variety of Musa borneensis, M. borneensis var. donggalaensis Sulis. is proposed based upon specimens from Donggala, Central Sulawesi, Indonesia. Endemic status of M. borneensis was rejected. The description, distribution map and the identification key are
provided.
Keywords
Musa borneensis, Musaceae, new variety, Sulawesi.
References
BECCARI, O. 1902. Nota sui banani selvatici di Borneo. Nelle foreste di Borneo. Tipografia di Salvadore Landi, Firenze. Pp. 611-624.
DANIELLS, J., JENNI, C., KARAMURA, D. & TOMELPE, K. 2001. Musalogue: A Catalogue of Musa Germplasm, Diversity in The Genus Musa. Montpellier: INIBAP.
HÄKKINEN, M. 2004. Musa voonii, a new Musa species from northern Borneo and discussion of the section Callimusa in Borneo. Acta Phytotax. Geobot. 55(2): 79-88.
HÄKKINEN, M. 2008. Typification and check-list of Musa L. names (Musaceae) with nomenclatural notes. Adansonia sér 3, 30(1): 63-112.
HÄKKINEN, M. & MEEKIONG, K. 2005. Musa borneensis Becc. (Musaceae) and its intraspecific taxa in Borneo. Acta Phytotax. Geobot. 56(3): 213-230.
[IPGRI] INTERNATIONAL PLANT GENETIC RESOURCES INSTITUTE. 1996. Description for Bananas (Musa spp). Rome: IPGRI.
MITTERMEIER, R. A., GIL, P. R., HOFFMAN, M., PILGRIM, J., BROOKS, T., MILTERMEIER, C. G., LAMOREUX J., DA FONSECA, G. A. B., SELIGMANN, P. A. & FORD, H. 2005. Hotspots Revisited : Earth's Biologically Richest and Most Endengared Terrestrial Ecoregions. Conservation International. New York: Pp. 390.
NASUTION, R. E. 1991. A taxonomic study of the Musa acuminata Colla with its intraspecific taxa in Indonesia. Mem. Tokyo Univ. Agric. 32: 1-122.
NASUTION, R. E. & YAMADA, I. 2001. Pisang-pisang Liar di Indonesia. Bogor: Pusat Penelitian dan Pengembangan Biologi-LIPI.
SIMMONDS, N. W. 1966. Bananas 2nd edition. London: Longmans Inc.
SULISTYANINGSIH, L. D. 2013. The Systematic of wild banana species (Musa L.) in Sulawesi: Morphology and molecular studies. Bogor Agricultural University [M.Sc. Theses].
VALMAYOR, R. V., JAMALUDDIN, S. H., SILAYOI, B., KUSUMO, S., DANH, L. D., PASCUA, O. C. & ESPINO, R. R. C. 2002. Banana Cultivar Names and Synonyms in Southeast Asia. Rome: IPGRI.
Refbacks
There are currently no refbacks.