THE GENUS INDIGOFERA L.(FABACEAE-PAPILIONNOIDAEAE) IN BURMA
10.14203/reinwardtia.v10i2.269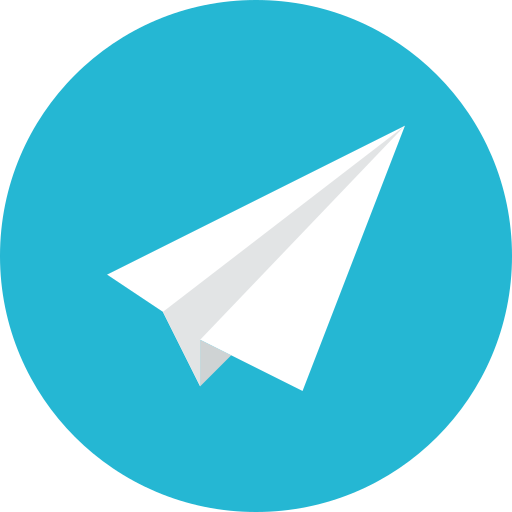 |
Abstract views:
488
|
PDF views:
311
Abstract
26 species of indigofera are found inburma. It includes 2 new pecies( I.maymayoensis and menghalayensis) and a new record (I.scabrida) A.key is provided to the species recongnised;descriptions,distribution and phenology are given.The specimens examined are cited
Keywords
THE GENUS INDIGOFERA
References
ALI,S.I1958).Revision of the genus Indigofera L.from W.Pakistan and N.W Himalayas .In Bot notis.111:543-577.
BACKER,CA&BAKHUIZENVAN DEN BRINK,R.C (1963).Flora of java,1:589-592
BAKER,J.G(1876)Leguminosae.in J.D HOOKER,The Flora of British India, London 2.:56-306 (Indigofera pp.92-103).
BRANDIS,D(1906)Indian Trees.London (Indigofera pp.217-218)
CRAIB,W.G(1913)The Indigoferas of china.in Notes Roy.Bot.Gard.Edin 36:47-77
CRAIB,W.G (1913) Florae Siamensis Enumeration.siam Society,Bangkok (indigofera 1:377-383)
GAGE, A.T(1904) The vegetation of the district of Minbu in burma.in Rec .Bot Surv.ind 3:1-141
GILLETT,J.B (1958) Indigofera(Microcharis)in Tropical Africa.in Kew Bull. Add.Ser.13:1-194
GILLET,J.B(1960) Indigofera hirsute L. and Indigofera astragerlina DC,in .Kew Bull.14(290-295)
HUTCHINSON,J(n1967)The genera of flowering plants.London (indigofera 1:400)
KING,G(1897).Materials for a flora of Malayan Peninsula.in J.Asiat.Soc.Beng.66:80-82
KURZ,S (1976)Contribution towards a knowledge of the Burmease Flora.in J.Asiat.Soc.Beng 46:216-301
KURZ,S(1877)Forest Flora of British Burma.Calcutta(Indigofera 1: 359-361)
LINNAEUS,C (1753) Species Plantarum.Stockhom
LACE,J.H (1912)List of Terees.Shrubs and Principal Climbers etc. rcorded from Burma with vernacular names,Rangoon(Indigofera pp 47-48)
PRAIN,D (1897) Some additional Laguminosae.in J Asiat.Soc Beng.66: 342-522
RODGER,A (1922)Revised J.H Lane's Lits of Trees,Shrubs and Principal Climbers atc.recorded from Burma with vernacular names,Rangoon (Indigofera-p.40)
Refbacks
There are currently no refbacks.