MISCELLANEOUS BOTANICAL NOTES 4*
10.55981/reinwardtia.1962.2509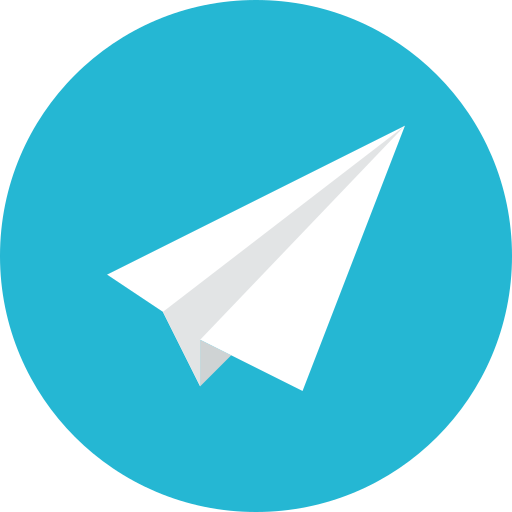 |
Abstract views:
379
|
PDF views:
420
Abstract
1. New species ? Lauraceae: Cryptocarya albida (New Guinea); Endlicheria grisea (S. America); Licaria subbullata (S. America); Litsea chewii (Borneo); Litsea exsudens (New Guinea); Ocotea sandwithii (Br. Guiana) Persea cuatrecasasii (S. America) ? Leguminosae: Crudia dewitii and Cr. papuana (New Guinea). ? Stercualiaceae: Firmiana rubriflora, Pterocymbium macranthum (Burma, Siam); Pterospermum pecteniforme (Siam). ? Tiliaceae: Brownlowia ovalis and grandistipulata (Borneo); Burretiodendron umbellatum (Siam); Jarandersonia spinulosa (Borneo); Microcos longipetiolata (Borneo); Trichospermum morotaiensis (Isl. Morotai, E. Indonesia). ? Verbenaceae: Teijsmanniodendron simplicioides (Borneo).
2. New combinations and names ? Lauraceae: Beilschmiedia fagifolia var. dalzellii Meissner = Beilschmiedia dalzellii; Daphnidium argenteum Kurz = Beilschmiedia argentata; Lindera cinnamomea Ridley = Neolitsea cinnamomea; Phoebe kerrii Gamble = Persea kerrii; ? Tiliaceae: Brownlowia purseglovei Kosterm. = Jarandersonia purseglovei; Pentace paludosa Kosterm. = Brownlowia paludosa.
Keywords
MISCELLANEOUS BOTANICAL NOTES 4*
Refbacks
There are currently no refbacks.