POMETIA (SAPINDACEAE), A STUDY IN VARIABILITY
10.14203/reinwardtia.v6i2.214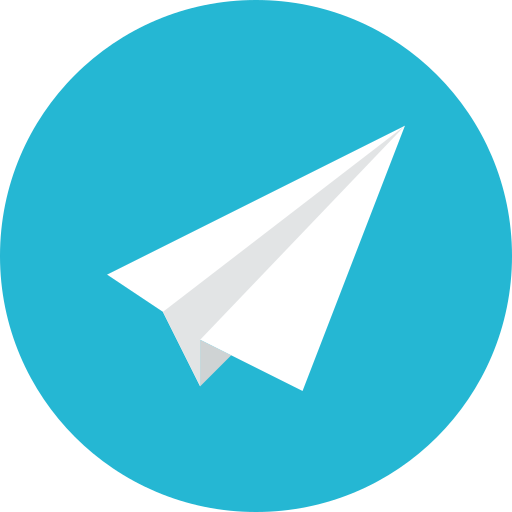 |
Abstract views:
373
|
PDF views:
244
Abstract
A monograph of Pometia, which extends from Ceylon throughout Malaysia to Samoa, with a few stations in SE. Asia and Formosa. Two species are recognized: P. ridleyi and P. pinnata, the latter having a particular pattern of alternating- nerves. Pometia pinnata is extremely variable and clearly still in process of differentiation. From the wealth of forms, 8 formae have been selected for taxonomic recognition, 1 of them is newly described, 7 are new combinations; characters are found in the leaves and the inflorescence. Besides, a number of unnamed paramorphs have been described. The distribution of the variability has been sketched for each region. Details about ecology etc. are given. Specimens are cited where appropriate and a general Identification List is given at the end.


Keywords
POMETIA (SAPINDACEAE), A STUDY IN VARIABILITY
Refbacks
There are currently no refbacks.