A MONOGRAPH OF THE GENUS NEESIA * Blume (Bombacaceae)
10.14203/reinwardtia.v5i4.209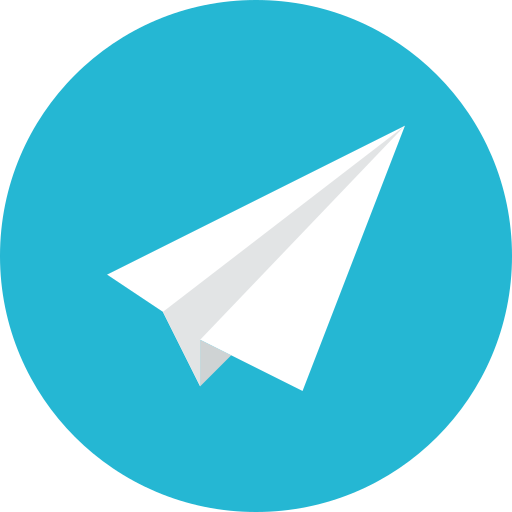 |
Abstract views:
470
|
PDF views:
502
Abstract
1) Eight species are described: N. altissima, synandra, glabra, koster-mansiana, malayana, parpurascens, piluliflora and strigosa.
2) N. kostermansiana is a species new to science.
3) N. glabra and synandra, formerly included in N. altissima are reinstated as distinct species.
4) The area of distribution of the genus covers Lower Siam, the Malay Peninsula, Sumatra, Java and Borneo, with Borneo as centre.
Refbacks
There are currently no refbacks.